Open Calls & Recent Projects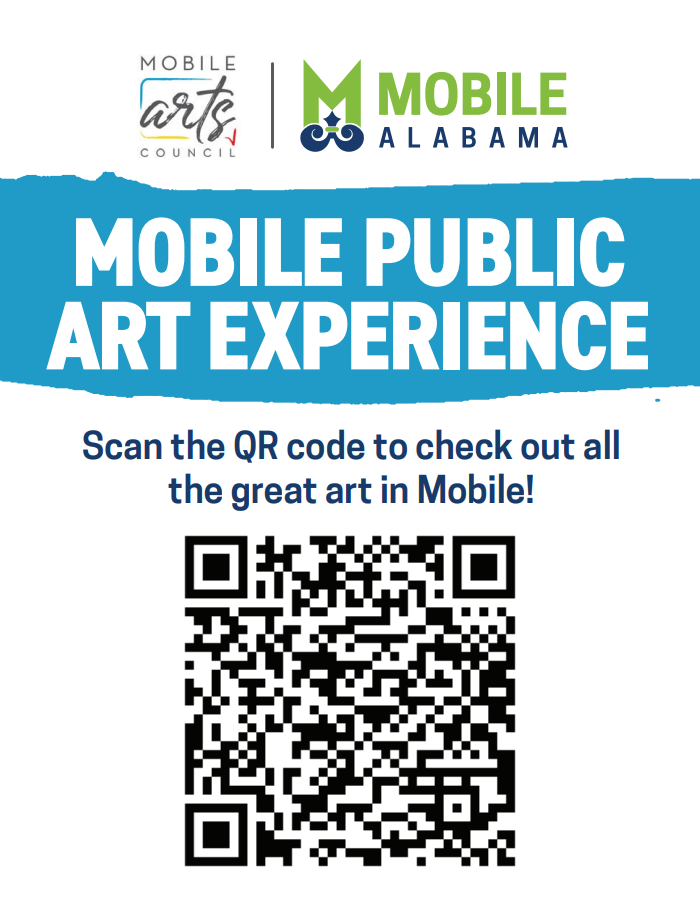 The City of Mobile and the Mobile Arts Council have partnered together to create an interactive map highlighting dozens of fantastic public artworks in Downtown Mobile.
From unique sculptures and breathtaking murals to hand-painted utility boxes and the Mobile Bay Oyster Trail, there is a wide variety of artwork throughout Mobile's downtown. The Mobile Public Art Experience chronicles all of those works — more than 70 pieces of art — in one easy-to-use online map. It's perfect for visitors exploring the city and locals who want to find all of Mobile's public works of art.
Developed by the City of Mobile's GIS Department, the map features the names, locations and details of the public artworks that contribute to downtown Mobile's rich character. The Mobile Arts Council also worked to compile information about these various pieces and the artists behind them.
While the initial focus of the public art map is on downtown, the city will soon expand its effort with the Mobile Arts Council to include additional pieces of public art throughout Mobile, such as the outdoor sculptures at the Mobile Museum of Art, the Geri Moulton Children's Park and many other locations.
This project was preceded by Leadership Mobile's 2017 Arts & Culture Team's creation of Mobile ArtGO!, a Google map, website, and walking tour brochure created by Holdenquinn and the Mobile County Health Department.
If you are interested in assisting with updates to this program, please contact Lucy Gafford at director@mobilearts.org. We are in the process of updating the remaining artwork throughout Mobile and plan to print new brochures. We are always in need of volunteers to help document new artworks!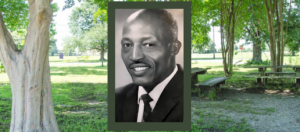 On behalf of the Mobile County Commission, the Mobile Arts Council is pleased to announce the finalists for the Isom Clemon Civil Rights Memorial Park sculpture project. The goal of this project is to create dignified statuary honoring Isom Clemon that is accessible and cohesive with the County's plan to develop Mobile County Civil Rights…