City of Mobile Poet Laureate 2024-25
HONORARIUM: $5,000 FOR A 2-YEAR TERM
DEADLINE: OCTOBER 1, 2023 BY 11:59 PM
The Mobile Arts Council, in partnership with the City of Mobile and the Alabama State Council on the Arts, invites local poets to apply to be Mobile's inaugural 2024-2026 Poet Laureate. 
The City of Mobile Poet Laureate will serve as an ambassador for poetry in Mobile. This is an honorary position and roles and responsibilities include making local appearances, facilitating public and educational programs, and building advocacy and community through poetry. The poet laureate will receive an honorarium of $5,000 over the course of their term and poems will be published by the City in the form of a book that will be made available during public events.  Additional funds will be available for materials and other approved costs associated with community engagement programs that the poet laureate facilitates. 
Eligibility

Applicants must be age 18 years old or older, reside in the City of Mobile at the time of application and for the duration of the appointment, demonstrate a track record of public presentation of original poetry, including in-person and/or online events and via websites and/or social media, and have capacity and availability to attend periodic public events over the course of the two-year term.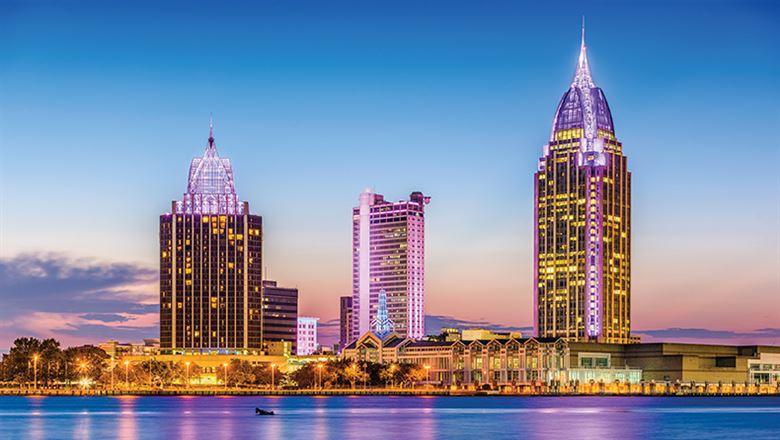 Selection Process & Artist Expectations
Poets will be selected for consideration by a distinguished community review panel who will make recommendations to the Mayor of the City of Mobile who will officially select and appoint the City of Mobile Poet Laureate.
Scope of Work
The City of Mobile Poet Laureate will agree to the following scope of work, repeatable for each year of their term:
Host three workshops for schools within Mobile city limits.

Participate in five City of Mobile events (dates/ events to be shared no later than February of each term year).

Write three original poems for the City of Mobile.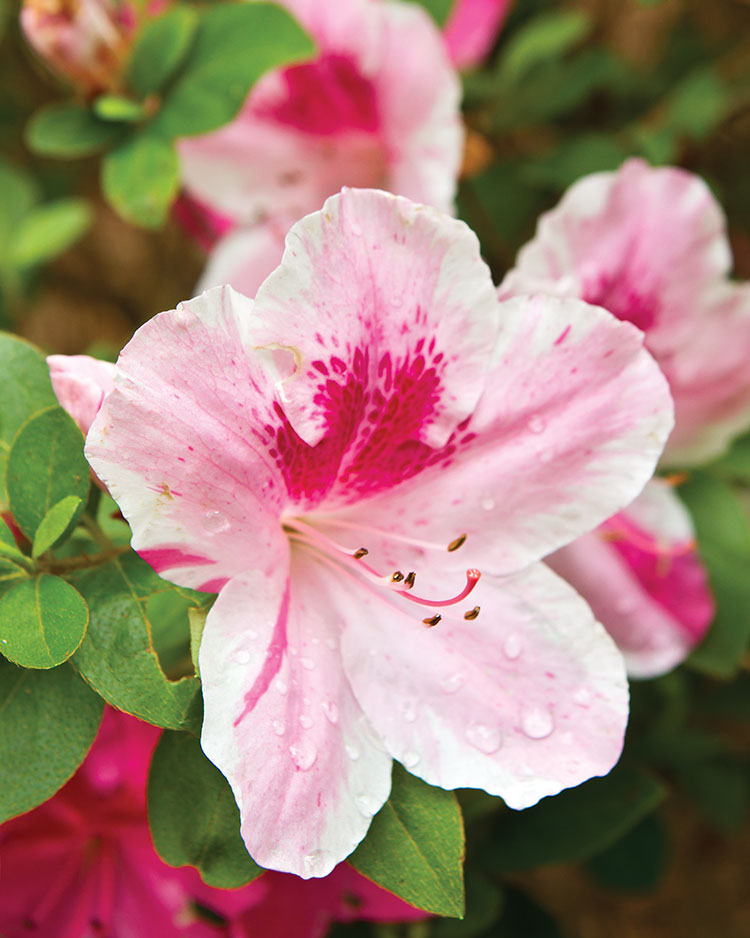 Timeline 
August 1, 2023: Application open at mobilearts.org
---
October 1, 2023: Submissions due by 11:59 p.m.
---
November 2023: Finalist interviews take place.
---
December 2023: Poet Laureate is selected and announced.

---
January 2024: Poet Laureate officiation and start of two-year term. 
How to Submit Qualifications
The submission form can be found here.
Along with a brief form providing contact information, applicants are asked to submit the following:
A resume (not to exceed two pages) listing published works and related experience. 

A statement (not to exceed 250 words) describing your ties to the City of Mobile and why you would like to serve as the City's poet laureate.

Please describe relevant community engagement and/or public speaking events you have participated in. Include the year(s) of each event and the organization(s) you partnered with.  (Not to exceed 250 words)

Two professional references, including affiliation, phone number, and email address.

Five work samples, including the title and date completed for each, not to exceed one work per page and five pages total.

Optional




Link to (audio or video) recording(s) of no more than five minutes total, reading work aloud, in either a public setting or recorded for the purpose of this application.
After reviewing the submission form and requirements, please contact the Mobile Arts Council with any questions by emailing us at info@mobilearts.org.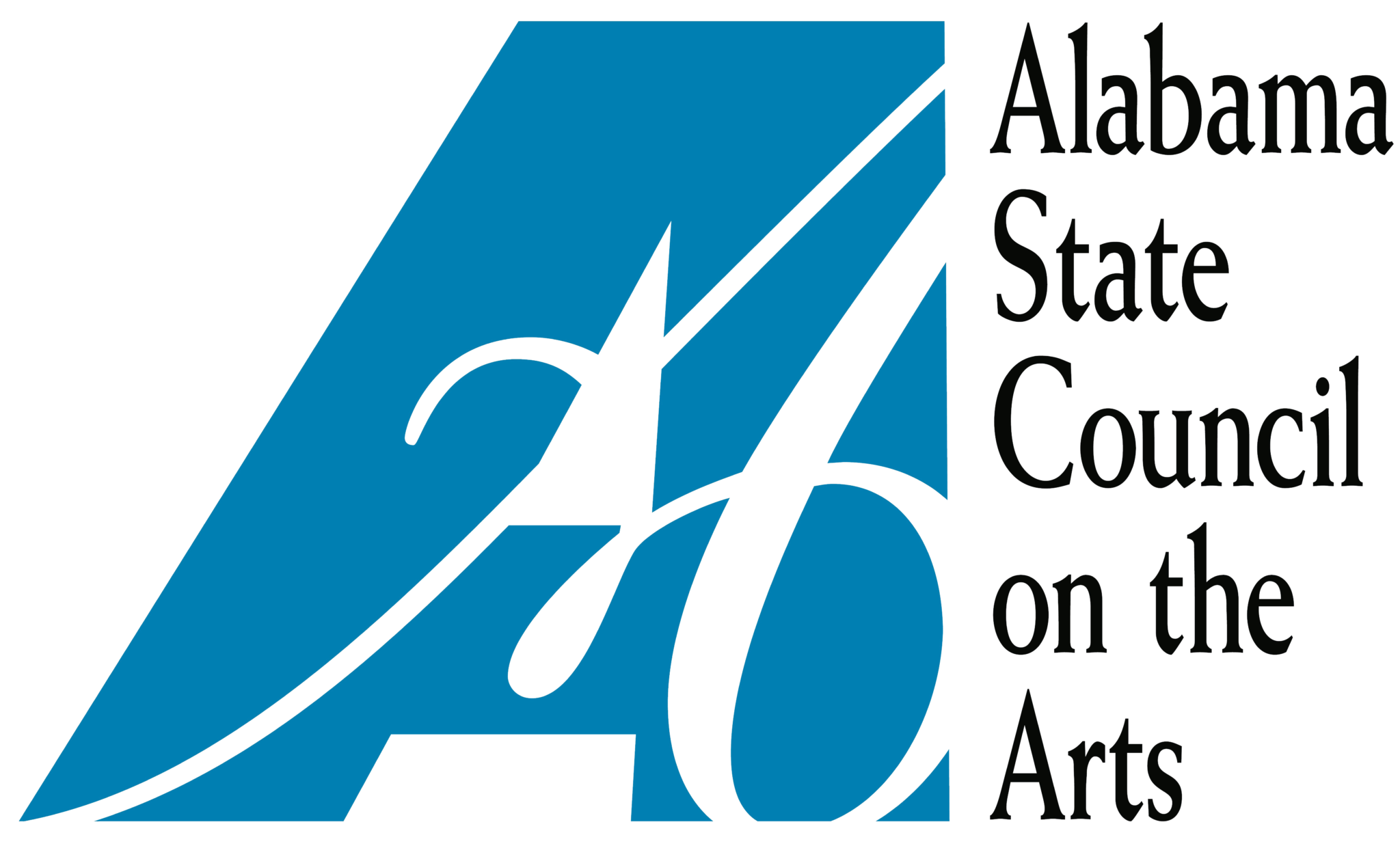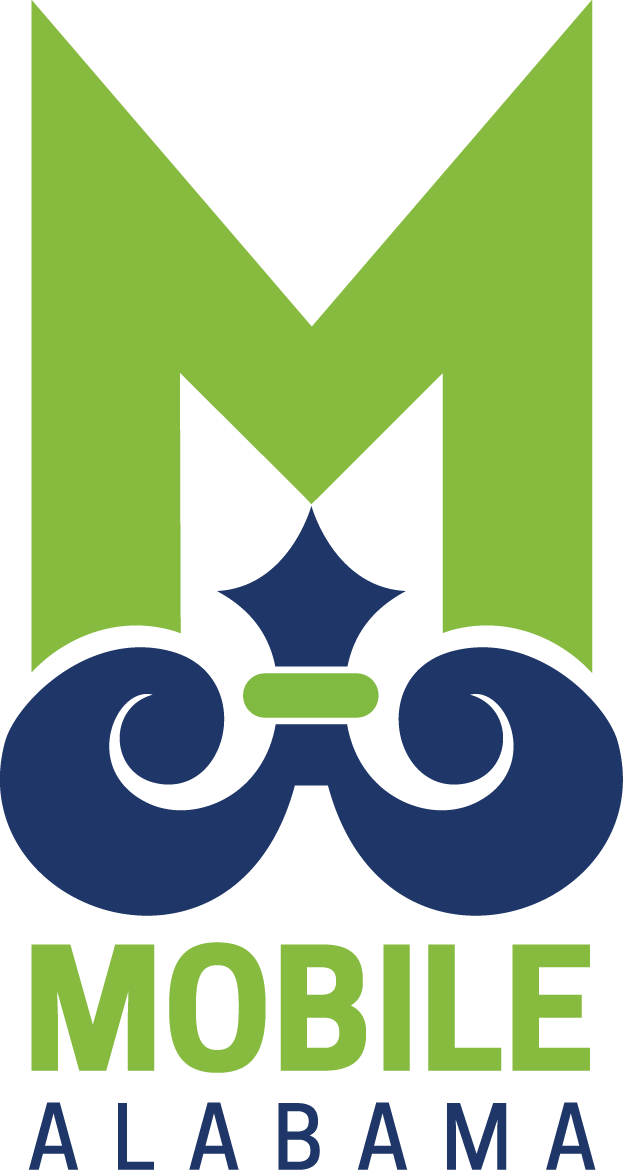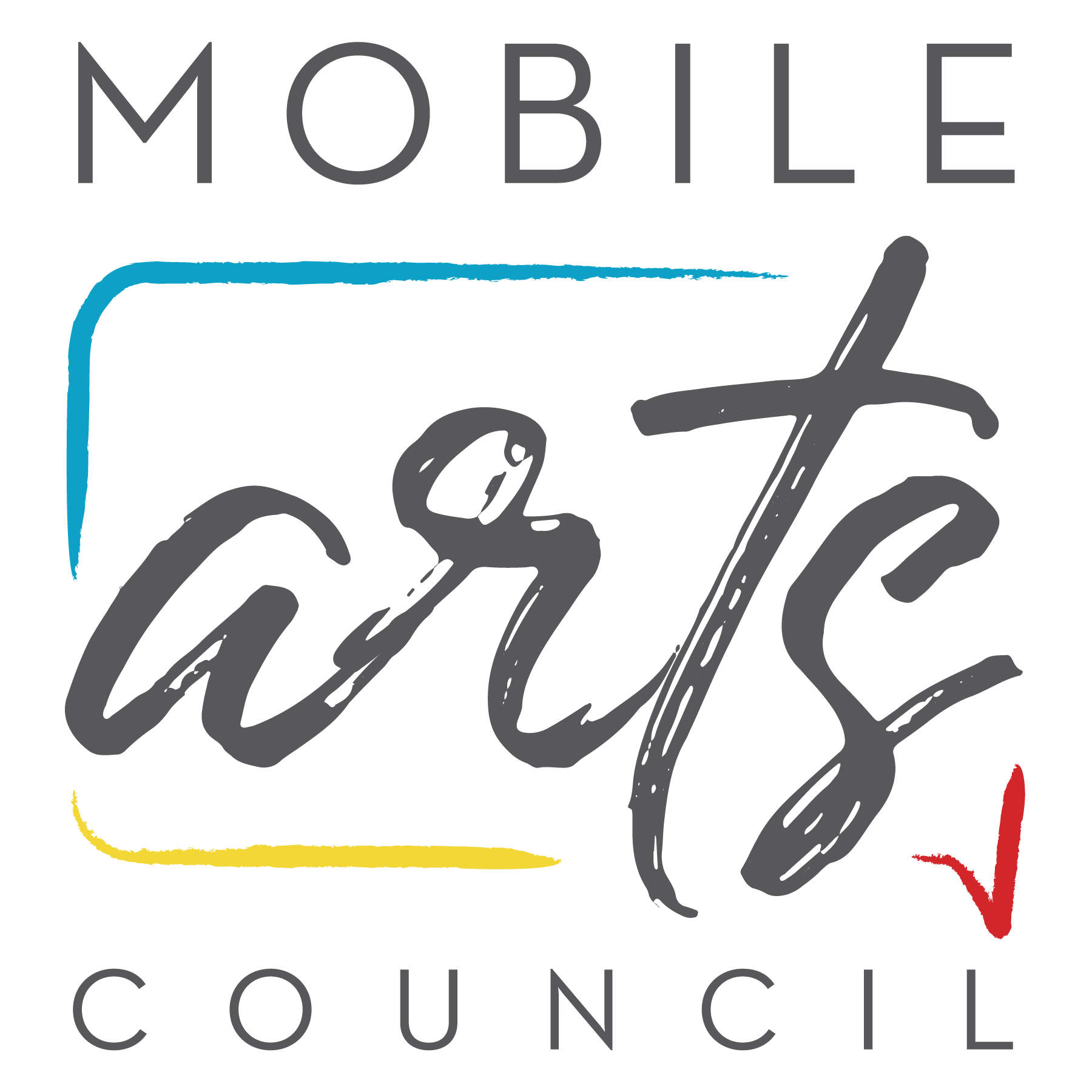 This initiative is in partnership with the City of Mobile and the Mobile Arts Council and is being funded by the Alabama State Council on the Arts