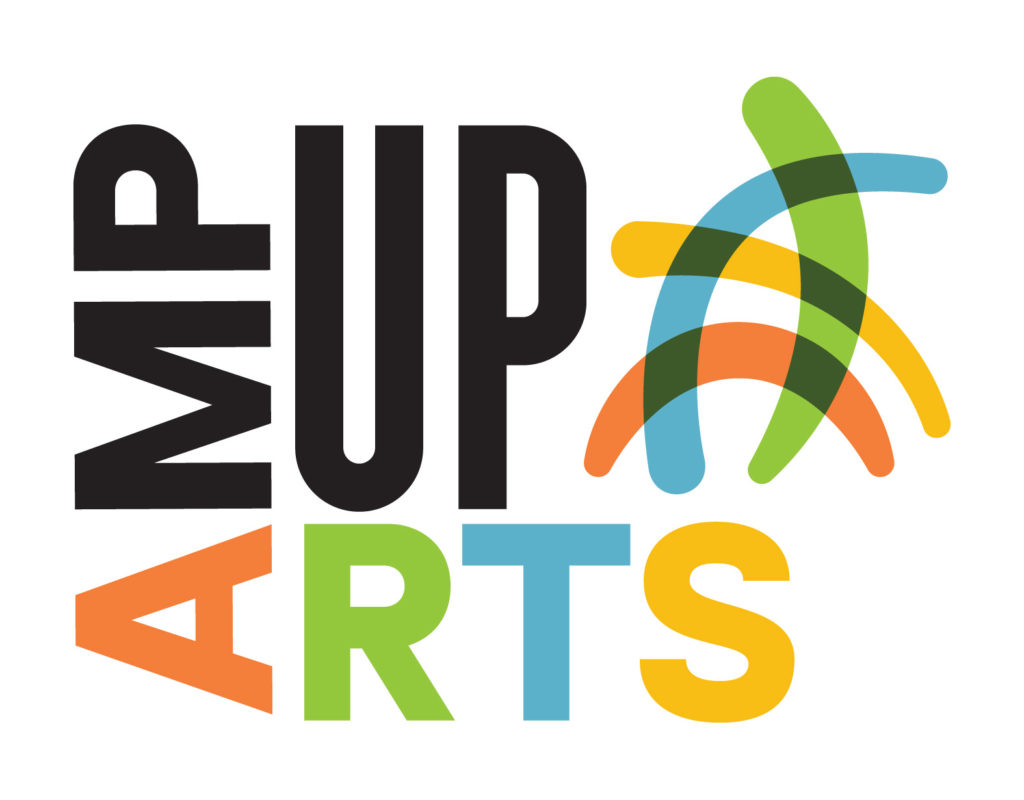 Mobile Arts Council officially gained the title of "Collaborative Site" for Amp Up Arts in January, 2023. Amp Up Arts is a collective impact of the Alabama State Council on the Arts that focuses on the implementation of sustainable arts education for all K-12 public schools throughout the state. With their help, MAC will be searching for teaching artists in our area and training them through workshops and professional development opportunities to be able to effectively provide arts classes in Mobile County schools.
Interested in teaching with us in the summer and fall of 2023? Fill out this form! We encourage teaching artists proficient in any and all mediums, including performance art, to apply! Email Kat Stoves at kat@mobilearts.org or Lucy Gafford at director@mobilearts.org for additional information or to get involved.
ChARTing New Directions is the Mobile Arts Council's educational outreach program. Its mission is to cultivate creativity in youth through arts education. In our classes, we work to develop artistic skills, encourage creativity, and boost confidence in our students. This is done in a traditional classroom setting, as well as through public-facing art projects, throughout the community. Regular partners in this program include the James T. Strickland Youth Center and the Boys & Girls Clubs of South Alabama. Starting in Fall 2023, this program will also officially become part of Amp Up Arts.
This summer, ChARTing has partnered with the Boys & Girls Clubs of South Alabama to facilitate free art camps. In these camps, we provided exposure to the arts, as well as fulfilled teaching opportunities to up-and-coming local artists. Classes include dance, 3D arts, crafts, visual arts, puppetry, African drumming, and more.
2023 programming is made possible thanks to funding from the Support the Arts License Tag Fund, the Community Foundation of South Alabama, and private donors. See below for 2023 summer camp pictures!
Email Kat Stoves at kat@mobilearts.org or Lucy Gafford at director@mobilearts.org for additional information or to get involved.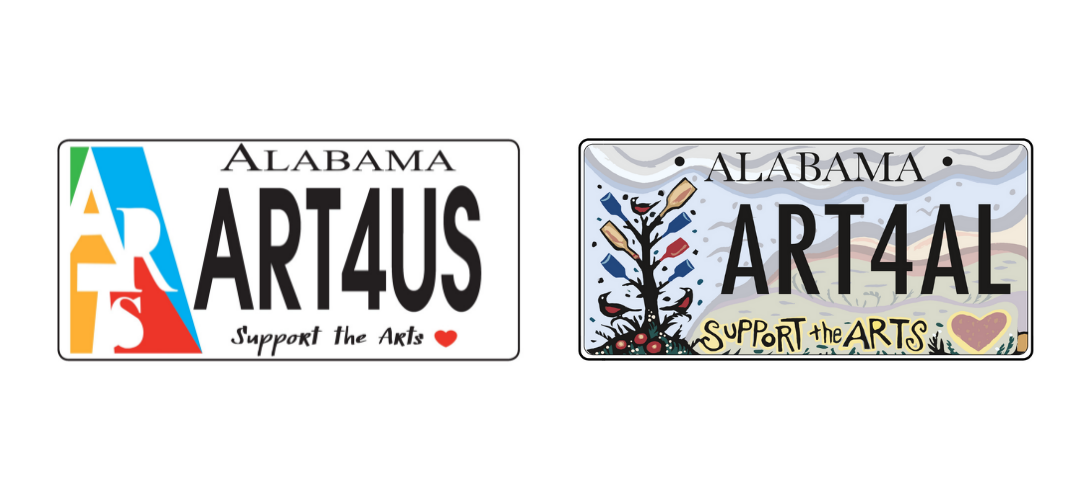 The Mobile Arts Council, The
Central Arts Collective
,
Full Life Ahead Foundation
, and
L'Arche Mobile
are pleased to announce "Art for All," an inclusive arts education program for adults. The goal of the program is to bring people of all abilities together to express their creativity and develop their skills in a variety of arts media including acrylics, graphics, watercolors, and more. Biennially, framed works from Art for All, all created by students with developmental disabilities over a number of years, will be featured in our gallery with 100% of proceeds from these art sales will go toward purchasing supplies for Art For All's classes. Currently these works are available for purchase at
Central Presbyterian Church
.
If you are interested in volunteering or making a financial donation towards this program, please contact Lucy Gafford at
director@mobilearts.org
. Coming soon: Art for All Dauphin Island!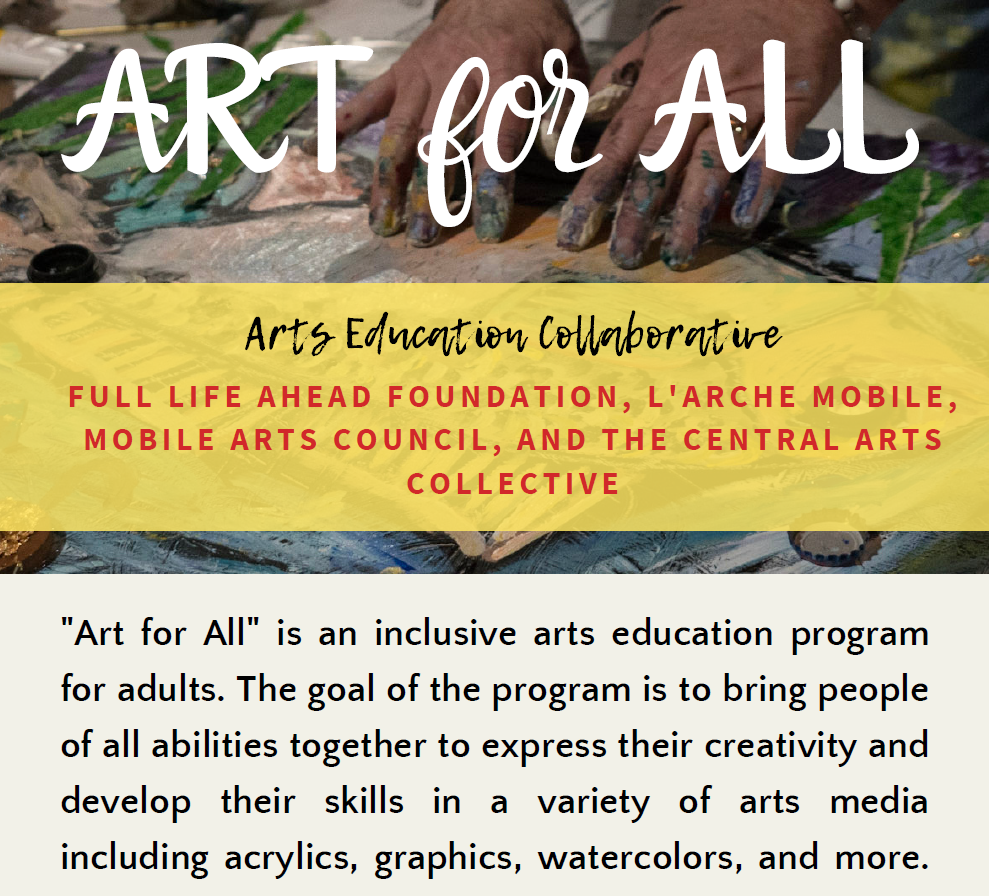 The National Endowment for the Arts and the Poetry Foundation have created Poetry Out Loud: National Recitation Contest, an innovative arts education program managed in partnership with the Alabama State Council on the Arts (ASCA). Poetry Out Loud is a yearly national competition for high school students who are interested in poetry, creative writing, acting, and public speaking. Participants may go on to compete at regional, state, and final national levels. Since 2005, Poetry Out Loud has reached more than 3.6 million students and 55,000 teachers from 14,000 schools nationwide.
Each year, the Mobile Arts Council facilitates District 1 of Poetry Out Loud's Alabama Statewide Competition in partnership with ASCA. Categories include Original Poetry, Anthology Poetry, and the new Social Justice Poem competition. This program includes free professional development workshops for winner and runner-up competitors, performance training, and the Region 1 Competition. Unlike previous years, individuals are now eligible to compete independently of their schools.
The program is FREE! Participating teachers receive free materials, including a teacher's guide, lesson plans, and access to audio-visual materials on the art of recitation.
The timeline for the 2023/2024 program is:
- School competitions in Nov/Dec, 2023
- Region 1 competition registration deadline and competition date are currently TBA, January or February 2024
- State competition in Montgomery on March 8, 2024
- National competition in Washington, DC, April 30 - May 2, 2024
The official website is www.PoetryOutLoud.org
Please visit it to explore all the resources available.
We look forward to signing YOUR high school up
for this wonderful program!!
If you would like yourself or your high school in Region 2 to participate, please contact Sydney at scramer@mobilearts.org or 251-432-9796 ext. 3. She will be glad to answer any questions.
Stay tuned for updates on the 2023-2024 competition in the coming weeks!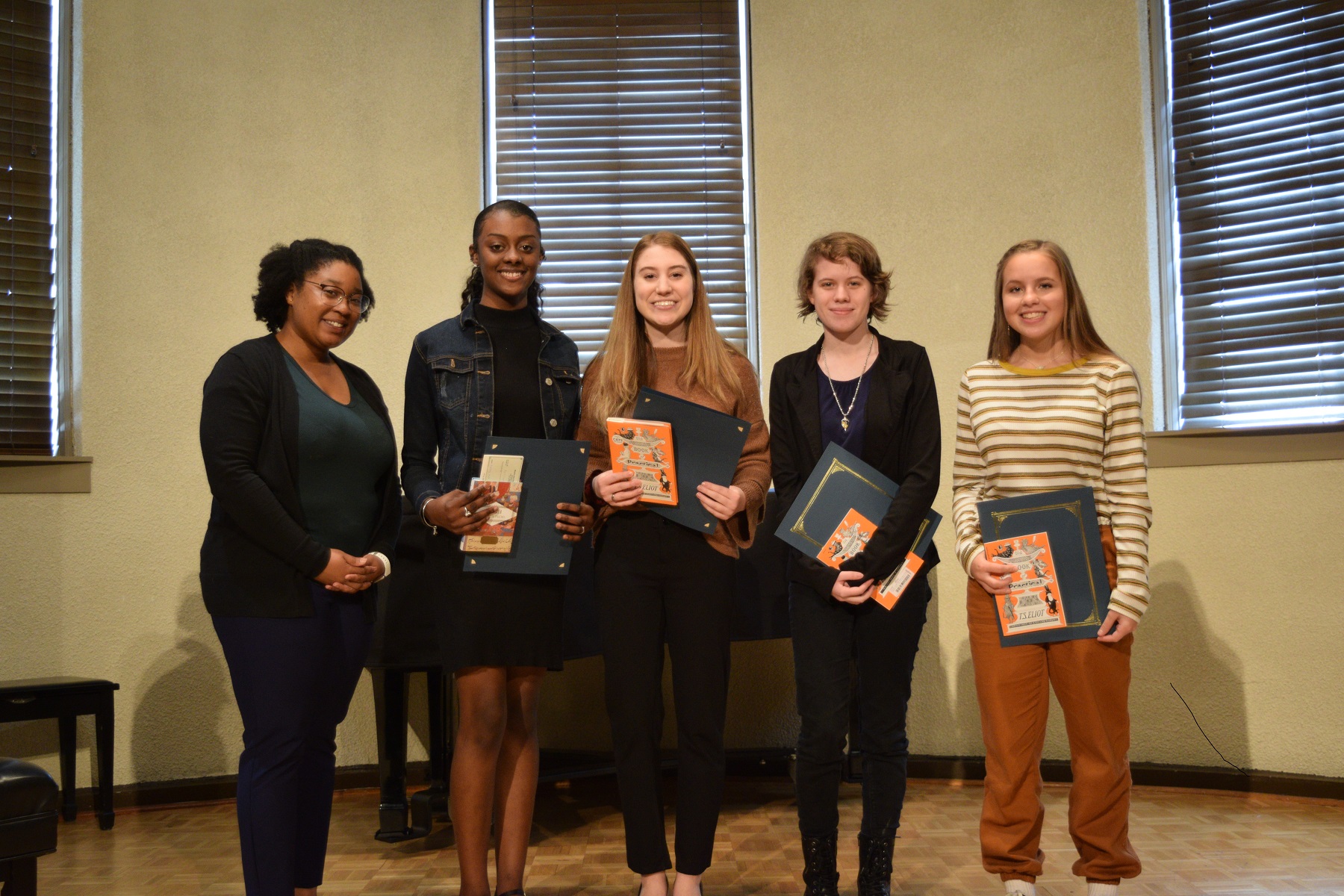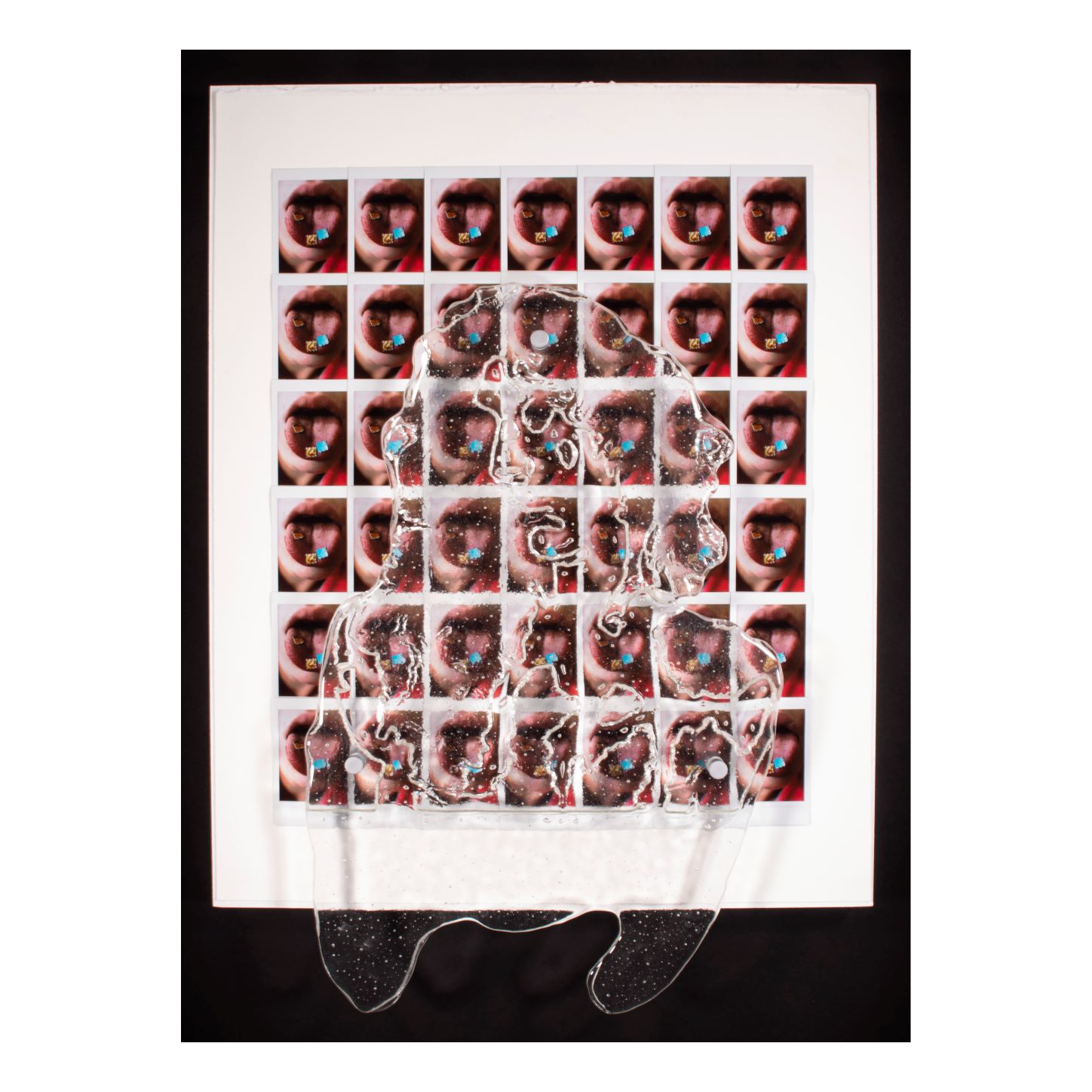 "Five" is a biennial juried exhibition of work by students from the area's five colleges and universities. This exhibition gives young adults the opportunity to showcase their artwork in a professional venue, as well as a chance to meet other artists, win prizes, and gain public recognition. Prizes include cash, MAC Memberships, and gift certificates from local businesses. Entry is open to any student enrolled during the current academic year at Bishop State Community College, Coastal Alabama Community College, Spring Hill College, the University of Mobile, or the University of South Alabama. Students do NOT have to major in art or be taking art classes to participate.
Congratulations to the FIVE winners from our 2022 show: Best of Show, Micah Mermilliod; Second Place, Summer Hill; Third Place, Leia Carter; Judge's Choice, Chase Essary; Judge's Choice, Peri Carr; and Judge's Choice, Kennedy Sarrazin. Winners received cash, gift certificates, and other prizes for courtesy of Lupercalia Art Society, Sophiella Gallery, Mobile Art Association, Mobile Arts Council, and Ashland Gallery. View photos of the exhibition on our April ArtWalk Facebook album.
The next competition will take place in MAC's Gallery @ Room 1927 in the Spring of 2024. Interested in participating? Email director@mobilearts.org to sign up for our Five email list!
Visual Arts Achievement Program and Young at Art
The Visual Arts Achievement Program provides opportunities for students in grades 6 through 12 to be recognized for their contributions to the visual arts at the local and state levels. The program encourages young artists by showcasing their work and gives them opportunities for arts education beyond high school. View the statewide schedule, including scholarship opportunities for students on the Alabama State Council on the Arts' website here! This program takes place every year and is featured for the month of February in the Mobile Arts Council's Gallery @ Room 1927.
Concurrently, Young at Art is for 5th grade students and below and not included in the juried competition. This exhibition takes place each year in conjunction with the Visual Arts Achievement Program in our gallery, and is a showcase of talent in elementary art students.
If you are a student or teacher wanting to participate in these programs, email scramer@mobilearts.org! All schools in Baldwin, Clarke, Conecuh, Escambia, Mobile, Monroe, and Washington Counties are eligible for our District 1 competition and Young at Art. For details about this program and information about different districts in Alabama, visit ASCA's website!
IMPORTANT 2023 DATES:
Drop off dates are January 31st and February 1st from 11 a.m. to 5 p.m.
Due to Mardi Gras parades, the gallery  will close at 5:00 p.m. on ArtWalk Friday (February 10th), close at 4:00 p.m. Thursday & Friday, February 16th & 17th, and remain closed through Tuesday, February 21st.
The awards ceremony will take place on Sunday, February 26th from 1 to 3 p.m. at the gallery.
Pick up will be March 1st and 2nd from 11 a.m. to 5 p.m.