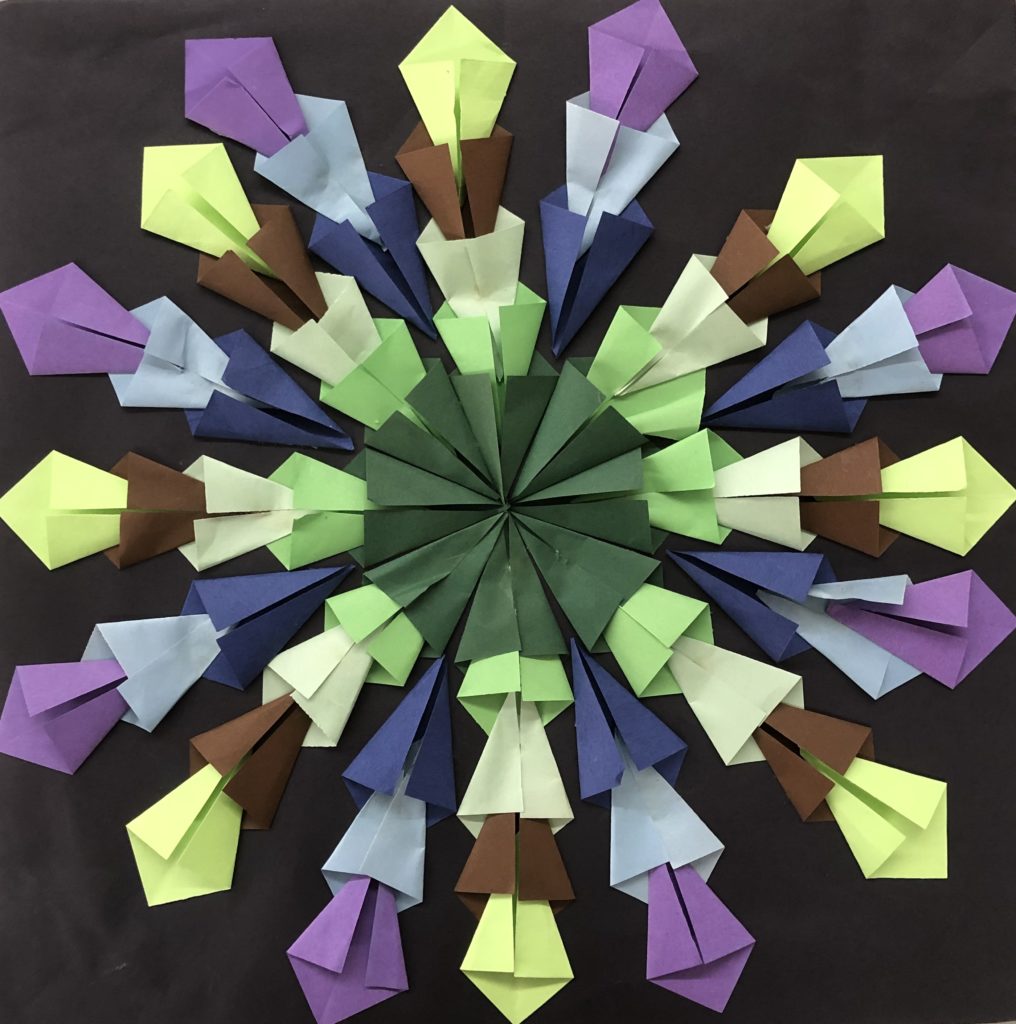 2022 Visual Arts Achievement Program & Young at Art
The Mobile Arts Council is now accepting entries for the 2022 District 1 Visual Arts Achievement Program and Young at Art! This year, we are planning on returning to the strictly in-person competition. If you are interested in a virtual competition, please contact us for consideration. Those eligible for District 1 include public and private schools Baldwin, Clarke, Conecuh, Escambia, Mobile, Monroe, and Washington counties. Every student who receives a District Award will be recognized in the State Awards from the Alabama State Council on the Arts online. All entries must be submitted online. Private studios are not eligible to submit work. Entry categories include painting, drawing, mixed media, 3-D/craft, photography, printmaking, and computer images.
The Visual Arts Achievement Program provides opportunities for students in grades 6 through 12 to be recognized for their contributions to the visual arts at the local and state levels. View the statewide schedule, including scholarship opportunities for students on ASCA's website here (as of now the website has not been updated to reflect the 2022 dates; please check back regularly for the 2022 schedule). The District 1 juried exhibition will hang from February 2nd to February 26th.
Concurrently, Young at Art is for 5th grade students and below and not included in the juried competition. These entries must be equipped to hang (with a wire, sawtooth hanger, contact strips, or some other way that does not stick out of the top of the artwork). Unlike VAAP, this show is also open to private lesson teachers.
IMPORTANT DATES: Drop off dates are February 2nd and 3rd from 11 a.m. to 5 p.m. The gallery will be open for LoDa ArtWalk on February 11th. Be aware that there is a parade that evening. The closing reception and awards ceremony will take place on February 20th from 1 p.m. to 3 p.m. Pick up will be done on March 2nd & 3rd from 11 a.m. to 5 p.m.
Please download the "TEACHER_INVENTORY_Form" and "VAAP_Label_Template_2022." Review the information provided in these documents, and contact Sydney Cramer at scramer@mobilearts.org or 251-432-9796 for more information. Gallery hours are 11 a.m. to 5 p.m., Tuesday – Friday & 11 a.m. to 2 p.m., Saturday.