View our current and past gallery exhibitions below.
Mobile Arts Council coordinates monthly exhibitions in its gallery space at 318 Dauphin St., mostly emphasizing work by professional and amateur artists who live (or have lived) in the Mobile Bay area. Shows focus on work by students, emerging artists, artists not represented in a gallery, and/or established regional artists. The gallery features three exhibition spaces: the Skinny Gallery, the Danielle Juzan Gallery, and the Small Room. Exhibitions are usually displayed from the first Monday of the month through the last Friday. The public is invited to meet the artists from 6 until 9 PM on the second Friday of each month during the LoDa ArtWalk. The offices are open Monday through Friday, 9 AM to 5 PM and usually on Saturday mornings when the Market in the Park is active. Artists may submit a proposal for consideration.
To sponsor an exhibition, please see our Sponsorship Information.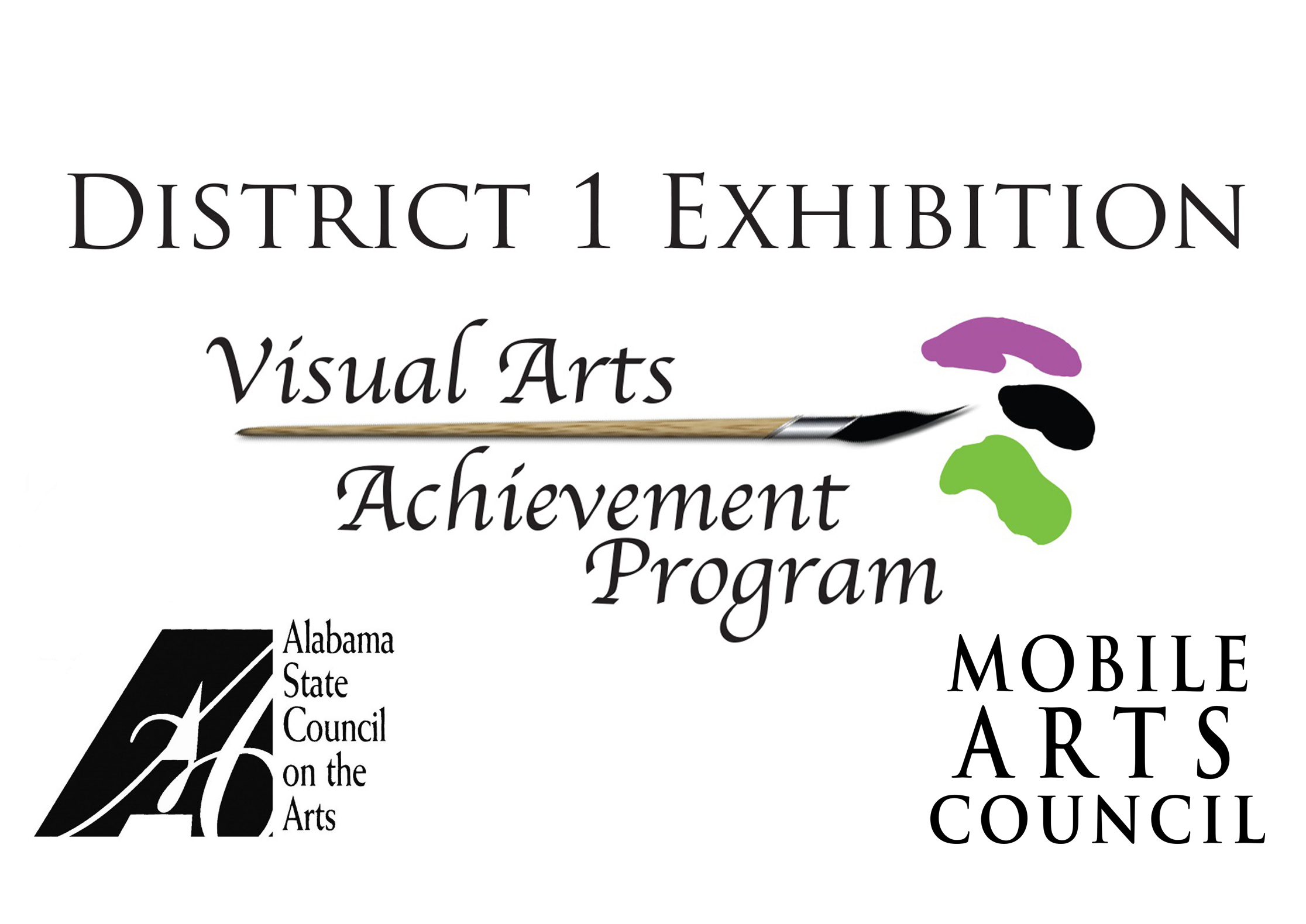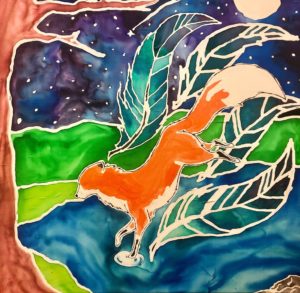 Dates: February 5th – 22nd, 2019
This February, the Mobile Arts Council will showcase works from the Visual Arts Achievement Program (VAAP) throughout our galleries. VAAP provides local and state recognition for student achievement in the visual arts. As an arts in education program of the Alabama State Council on the Arts, it awards students in grades 6 through 12 that are participating in arts programs within their academic institutions throughout Mobile and Baldwin County, as well as other District 1 eligible schools.
In addition to VAAP, we will also host Young At Art, which is a showcase of elementary artwork from District 1 schools.
MAC's exhibitions will hang from February 5th – 22nd, with a special reception from 6 – 9 p.m. on LoDa ArtWalk night, February 8th. Gallery hours are 9 a.m. – 4 p.m. on weekdays.
Featured image is "Fox and Feathers" by Emily Smith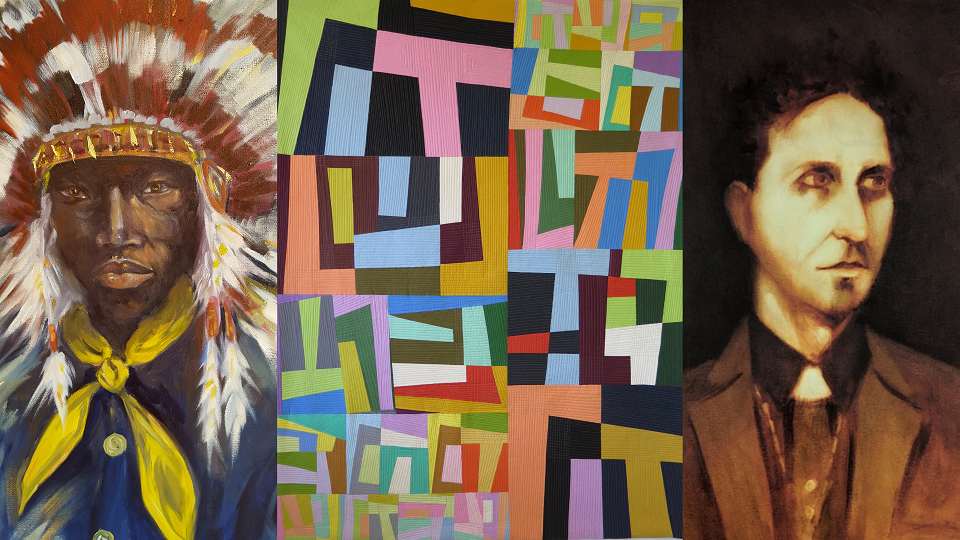 This March, the Mobile Arts Council will feature works from the Central Arts Collective, Ian Glass, and R. Warren Goler. The Central Arts Collective (also known as the Central ArtSanctuary), is an exhibition and performance space in midtown Mobile that currently hosts 15 artists-in-residence. Of these artists, our exhibition showcases works by Jeff Johnston, Lisa Warren, Ardith Goodwin, Susan Downing-White, Nancy Goodman, Sharon Heggenman, Kathleen Kirk Stoves, Stephanie Morris, Janie Holland, Anna Marie-Babington, and Karen Bullock. The Small room features a new experimental painting series, "The Final War," by Ian Glass. The Danielle Juzan Gallery features paintings and mixed-media works by R. Warren Goler, which are intended to enlighten the spirit and mind.
MAC's exhibitions will hang from March 1st – 28th, with a special reception from 5 – 9 p.m. on LoDa ArtWalk night, March 8th. Gallery hours are 9 a.m. – 4 p.m. on weekdays. The gallery will be closed on March 4th and 5th for the Mardi Gras holiday.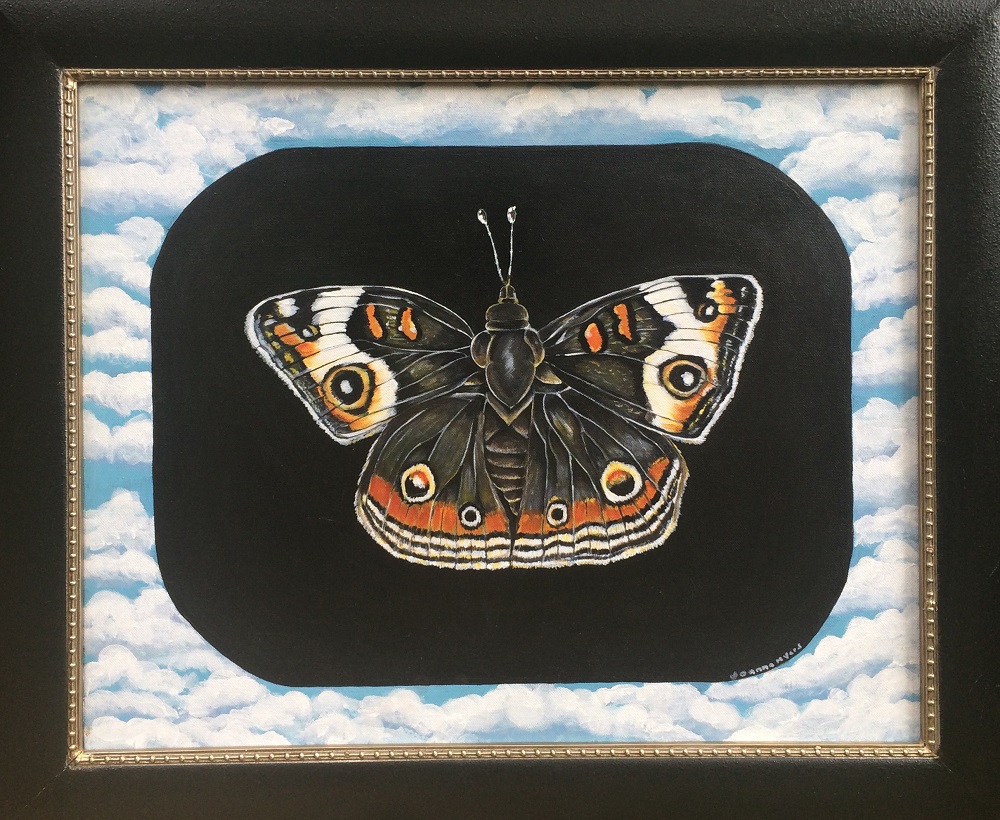 Dates: January 4th – 30th, 2019
This January, MAC's galleries will feature the "Women Veterans Project," a collection of portrait photography and stories by Pam Kuhn, in the Skinny Gallery; a new photography series by Jeremy A. Wolff in the Danielle Juzan Gallery; and "Nature's Masterpiece," an exhibition of butterfly paintings by Joanna Myers, in the Small Room.
Pam Khun's obsession is photography. She grew up in New Jersey, and after graduating college, she spent some time in Arizona working with Native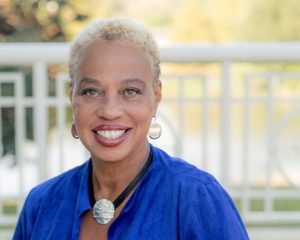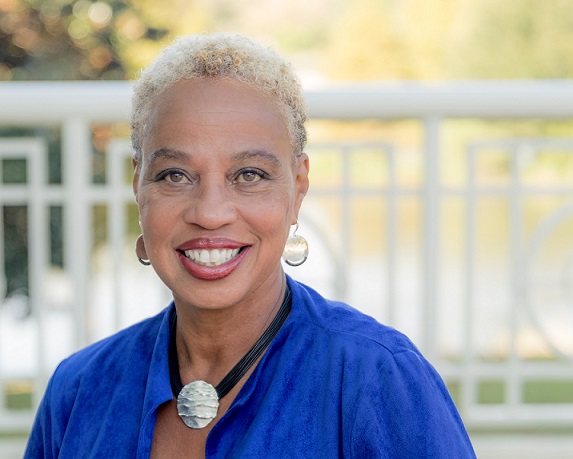 Americans.  She joined the Coast Guard in 1993, and was transferred to Mobile in 2003. She retired in 2012 and started my own photography business. She initiated the Women Veterans Project in 2018, and says that it's been a life changing experience, and is planning to carry on the project well through 2019.
"There is an enduring perception that there aren't many women veterans in our country. We are invisible, obscured and sometimes ignored. Did you know there are over 2 million women veterans in our country? We are young, middle aged, and mature; Black, White, Hispanic, and Asian; single, married, divorced, and widowed. Some of us are mothers and grandmothers, others are childless.  We are teachers, doctors, truck drivers, supervisors, coaches, caretakers and stay-at-home Moms.  I'd like my portraits to highlight the diversity of women veterans, and hopefully dispel some of the stereotypical ideas of women who serve in the military." – Pam Khun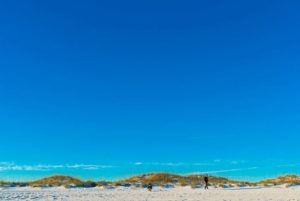 Jeremy Wolff is a native Mobilian, an entertainment entrepreneur, and a professional photographer. He shoots concerts, other entertainment, and finds time to shoot and create his own original art work, which will be on display in our gallery this month. Wolff's exhibition is almost all landscape photography, and some of his pieces are fairly abstract. His works ranges from blurred night scenes to clear days at the beach, which reflects the photographer's lifestyle – staying very in touch with nature, but also of urban nightlife. His compositions are thoughtfully balanced and make clever use of line and negative space.
Joanna Myers began the journey of Nature's Masterpiece during a difficult time in her life.  According to Joanna, "As I completed the series, I became aware of how our lives are much like the butterfly.  We enter this world naïve and, like a caterpillar, we bump along. Eventually, we find ourselves surrounded by challenges, as though trapped in a cocoon. Finally, we emerge stronger and wiser from our experiences, like a butterfly." This series of paintings shows the painter's love of old-world style with vivid color and depth, but with a touch of simple surrealism.
MAC's exhibitions will hang from January 3rd – 30th, with a special reception from 6 – 9 p.m. on LoDa ArtWalk night, January 11th. Gallery hours are 9 a.m. – 4 p.m. on weekdays.
The Artys is an annual awards program that celebrates the important contributions that individuals, groups, and businesses make to the Mobile cultural community. Finalists have been announced in the remaining nine award categories, with winners to be announced live at the event.
Artys attendees will enjoy a night of celebration, complete with food, drinks and entertainment in many forms. A jazz trio comprised of John Milham, Chris Spies, and Chris Severin will play, with performances by Mobile Opera and Joe Jefferson Players throughout the ceremony.