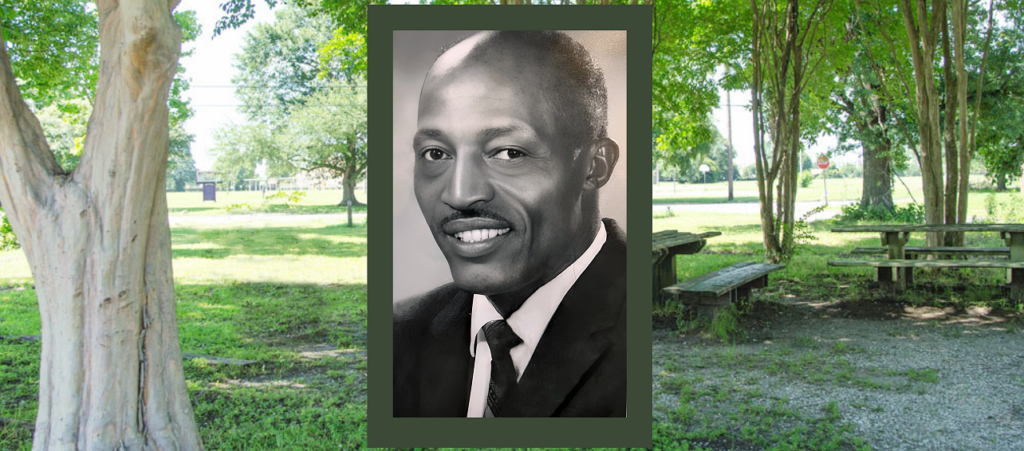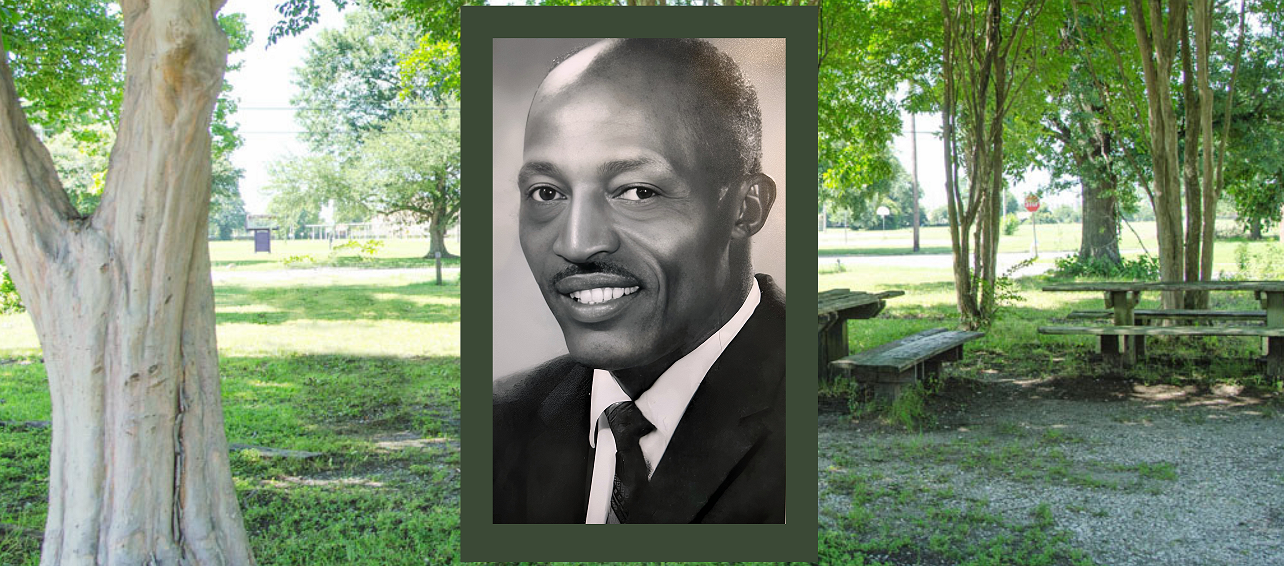 Sculpture Finalists for Mobile County's Isom Clemon Civil Rights Memorial Park Announced
On behalf of the Mobile County Commission, the Mobile Arts Council is pleased to announce the finalists for the Isom Clemon Civil Rights Memorial Park sculpture project. The goal of this project is to create dignified statuary honoring Isom Clemon that is accessible and cohesive with the County's plan to develop Mobile County Civil Rights and Cultural Heritage Districts, including the redevelopment of Isom Clemon Civil Rights Memorial Park in downtown Mobile.
Three finalists, all with strong ties to Alabama, were selected to submit full proposals for the park. The three artists/artist teams consist of Kim Bernadas of Silverhill, AL (Fine Art of Bronze Sculpture) and Corey Swindle of Fairhope, AL (Fairhope Foundry); sculptor Steven Whyte and Mobile Studio, a landscape architecture, public art installation and project management office based in Montgomery, AL; and artist and sculptor Dr. Ronald Scott McDowell of Tuskegee, AL.
The project's selection committee will choose the final proposal in the upcoming month. The selected sculptor will be responsible for creating a larger-than-life realistic representation of Isom Clemon in bronze, as well as a series of five smaller sculptures representational of his work with the International Longshoreman's Association and Labor Movement.