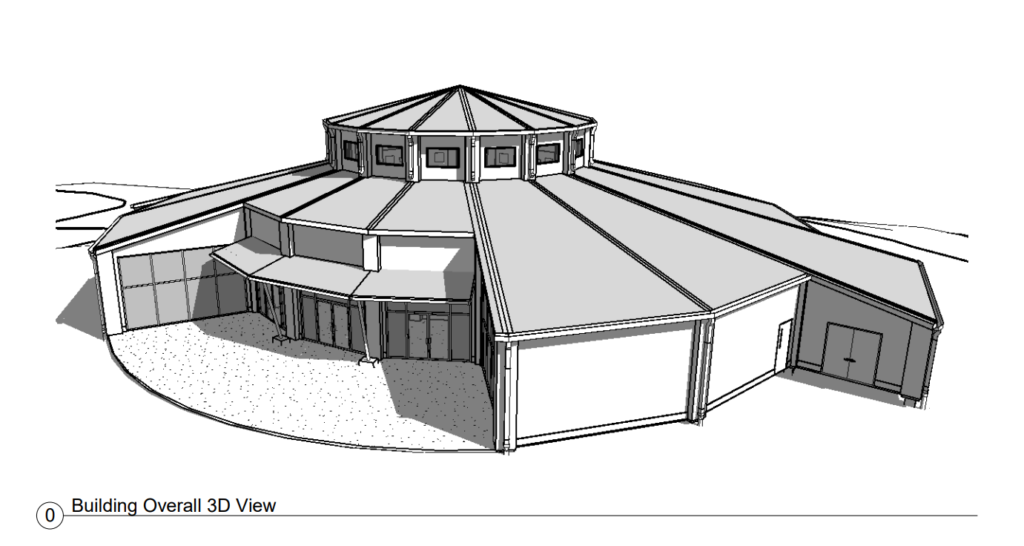 Chickasabogue Park – Conference Center Window Design Contest
The Mobile Arts Council is searching for an artist to create a design to be laminated inside the windows of the new Chickasabogue Conference Center entrance. The chosen winner will receive $5,000. Submissions are due by the end of day on May 31st, 2023.
Eligibility:
• Artist must be 18 years of age or older and must reside within Alabama or have strong connections with the state.
• Submissions must be high-quality (300 DPI minimum), creative, and unique.
• Designs should reflect the ecology, history and culture of the Chickasabogue area.
Read additional eligibility information and rules in the application form linked below. The selected winner will be announced by the end of June 2023. Contact Angela Montgomery at amongtomery@mobilearts.org or at 251-432-9796 if you have any questions.