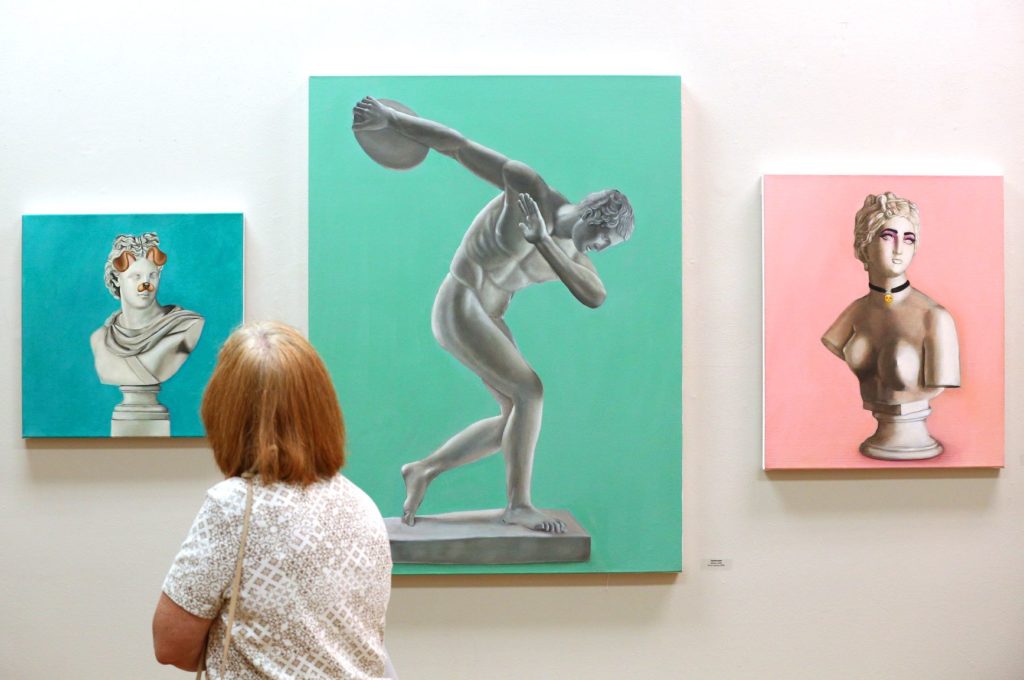 MAC Releases Fall 2019 – Spring 2020 Mobile Arts Guide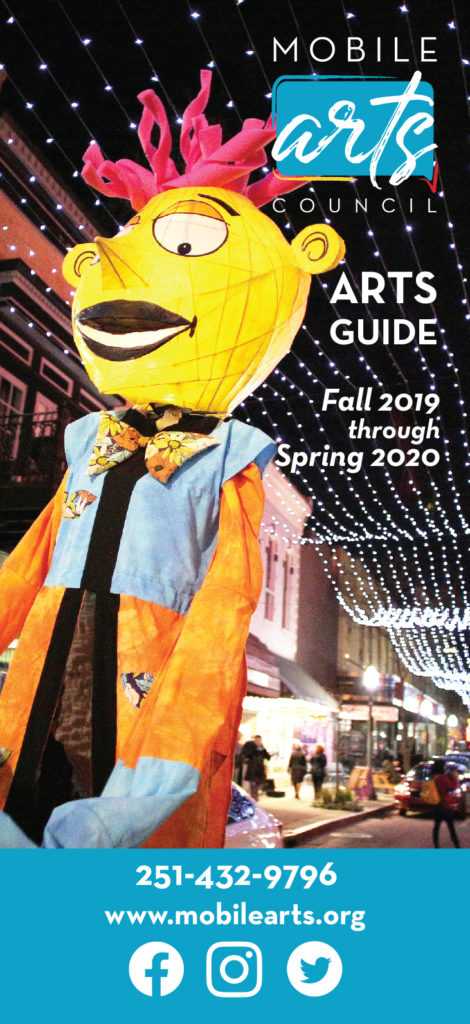 The Mobile Arts Council recently released their first publication in a series of Arts Guides for the greater Mobile Area. The first publication highlights events happening in the Fall of 2019 through Spring of 2020. Inclusion in the publication is one of the many perks of being a member of the Arts Council.
MAC has received a grant from the Alabama State Council on the Arts to assist in the publication of a second Arts Guide that will highlight events from September 2020 through May 2021.
If you, or your organization, are interested in being included in MAC's second publication, please contact Angela Montgomery, Development Director, for membership information, or visit mobilearts.org.
For the full digital version of the publication, click here.