July Exhibitions: "Quarantine Walks," "Nature's Lens," and the "Quilts from Quarantine"
The Gallery in Room 1927 is open to the public Wednesday – Friday from 10 a.m. to 4 p.m. The July exhibitions, "Quarantine Walks," "Nature's Lens," and "Quilts from Quarantine" will hang from July 3rd to August 27th. View the complete exhibitions in our Virtual Gallery online here!
---
Micah Mermilliod presents Fujifilm Instax photographs in the exhibition titled, "Quarantine Walks." Mermilliod has been working on documenting his daily walks during the quarantine. These pieces were created to reflect changes that he noticed in the community throughout the quarantine.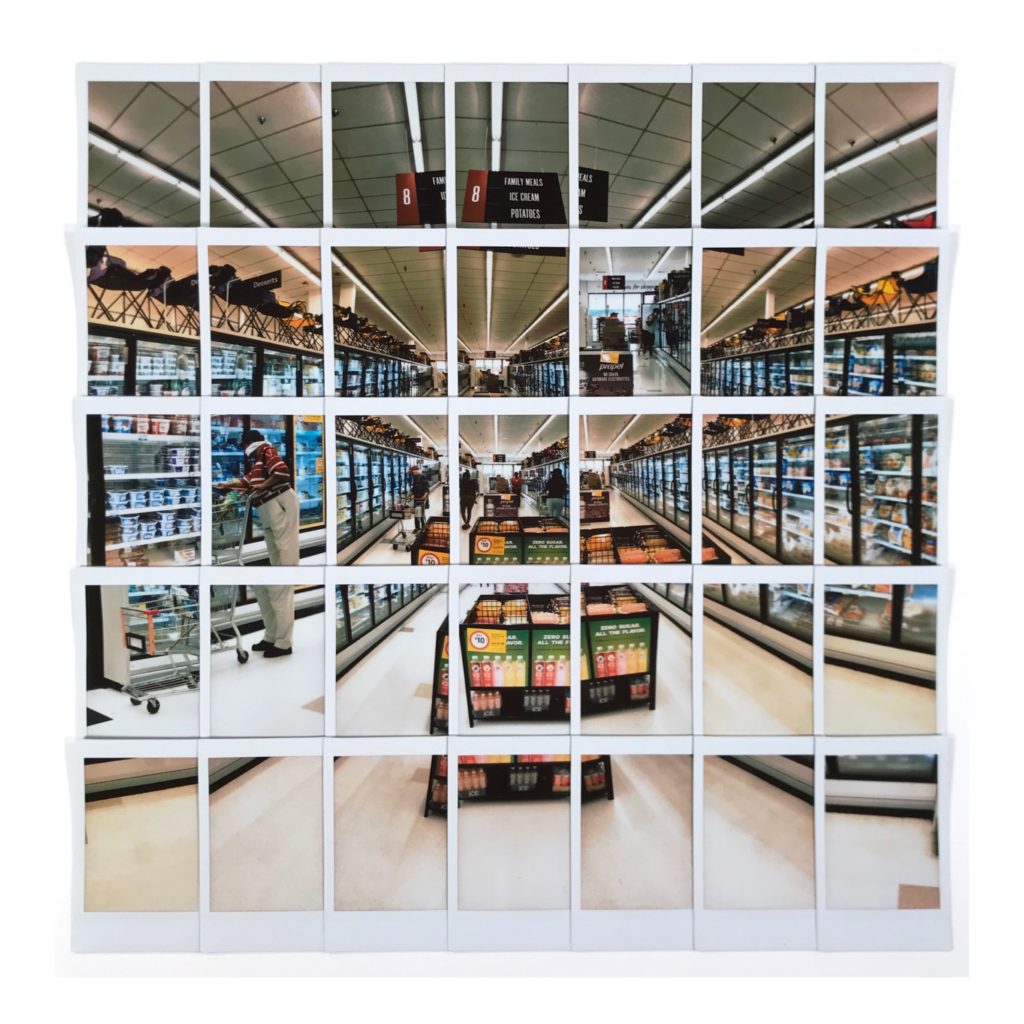 "Nature's Lens,'" is the collection of oil paintings of Reagan Barnett. She strives to capture detail, while still maintaining an element of fantasy in her works. Barnett has been oil painting since she was 9 years old, but it is a part-time venture for her. She earned her Ph.D. in biomedical science from the University of South Alabama and now teaches in the Department of Natural Sciences at the University of Mobile.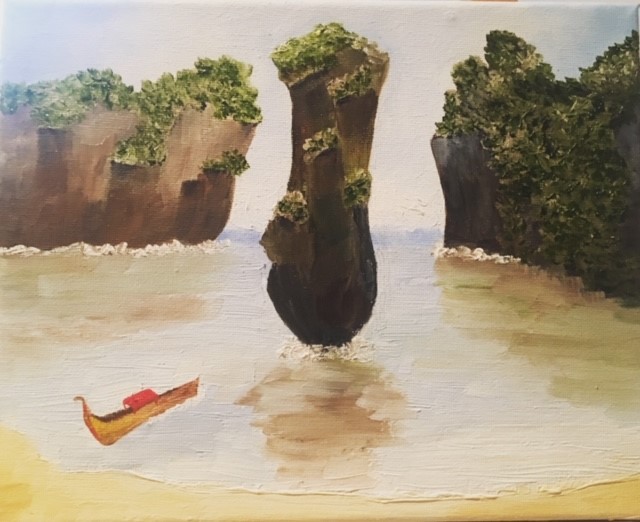 Taylor Shaw exhibits "Quilts from Quarantine," featuring a series of wooden "quilts" that the artist created collaboratively. Shaw says, "This project became a way to connect with friends, family, and complete strangers through the act of creativity. The United States Postal Service became the backbone by which these quilts were transported from my hands to others and back again.
Each piece speaks to the individual and what was deemed important for that person to convey during the Covid-19 pandemic. It was my hope that this project would provide a creative respite from the constant bombardment of bad news coming out and we could rely on each other, even if it was for one simple act of creating.
Quilts from Quarantine became "productivity" with no ties to money. A group effort to create something larger than the individual. I hope this project provides a sense of a distant community and gives a small break from worries. Take care of each other."