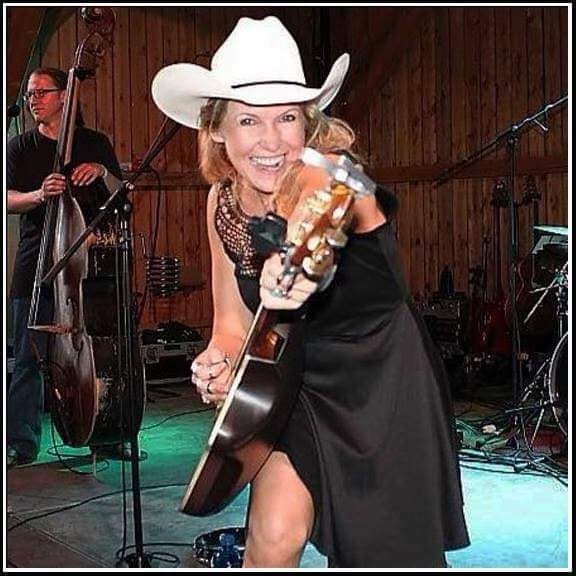 The People's Room of Mobile: An Evening with Kim Carson
Date/Time
Date(s) - June 27, 2020
8:00 pm - 10:00 pm
Location
The People's Room of Mobile
Categories
Tickets $20. Reservations 251-367-4599
Kim Carson,
"The Honky Tonk Queen of New Orleans"
Kim Carson, was born in Oklahoma, raised in Texas and lives in New Orleans. She has a lot of influences in her brand of Louisiana Tonkabilly music including Hank Williams, Merle Haggard, Loretta Lynn, Buck Owens, Waylon Jennings and Ray Price.
Kim performs her original songs with some Classic Twang. Kim Carson is surely a one of a kind artist and has been named Best Country Artist by the readers of the OffBeat Magazine eight times. She has performed 21 times at the most prestigious Jazz & Heritage Festival in New Orleans and many festivals across the south. Kim and her band "The Real Deal" play Roadhouse's and Honky Tonks from Luckenbach, Texas to the Florabama.
After building a name for herself as the undisputed "Queen of Louisiana Honky Tonk Music", she has distinguishing herself as a formidable Country & Honky Tonk Songwriter.
Kim Carson has released 12 albums to date available on iTunes, cdBaby, Pandora, and Spotify.