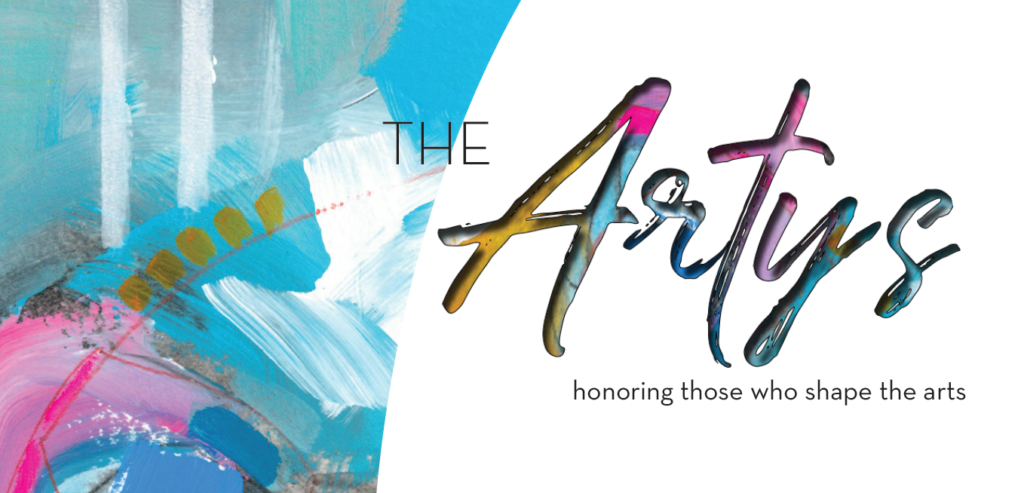 17th Annual Artys Nominations Open

The Artys is Mobile's only arts award program that acknowledges the priceless contributions made through all realms of our arts and cultural community. For seventeen years, Mobile Arts Council has presented these awards to recognize the creative achievements of individuals, organizations, and businesses. Each year members of the community submit nominations, which are then narrowed down to a winner in each category by a panel of arts professionals. The winner of each category is honored at the awards event and presented with the Arty, a limited edition work of art created by a different local artist each year. View past winners and awards on our website here.
The 2020 award artist, date, and location are currently being determined and will be announced at the beginning of 2021. Nominations are now open for the 17th Annual Artys. Click the link below to nominate someone you know for an award!