YouTube Channel Jingle by Eric Marrero
Mobile Arts Council (MAC) called for artists to submit six-second sound bites that will open and close MAC video content. Multifaceted musician Eric Marrero answered the call and MAC chose two of his submissions.
Marrero, a Mobile, Ala. native, began playing piano at the age of 5. By the start of high school, he was able to play piano, trumpet, saxophone, electric bass, and guitar. After high school, he entered the U.S. Air Force Band at McDill Air Force Base, Tampa, Fla. and played trumpet, guitar, and bass. Then, he graduated with his Music Degree from Tampa University and moved back to Mobile.
Currently, Marrero lives on the Eastern Shore of Mobile Bay with his wife, Karin. He is most excited to share that collaborating with Jerry Powell on the album "Highly Recreational Man" has been a recent highlight. One of the songs reached #1 on the A1A Trop40 charts and another made it to #2, and they are still on various Top 40 Charts. They recently had the #1 Beach Music song "Carolina Shore" as The Carnival Band, which was on the Beach Music Top 40 chart for about 14 weeks. It is now on a compilation album of Beach Music Hits From 2019.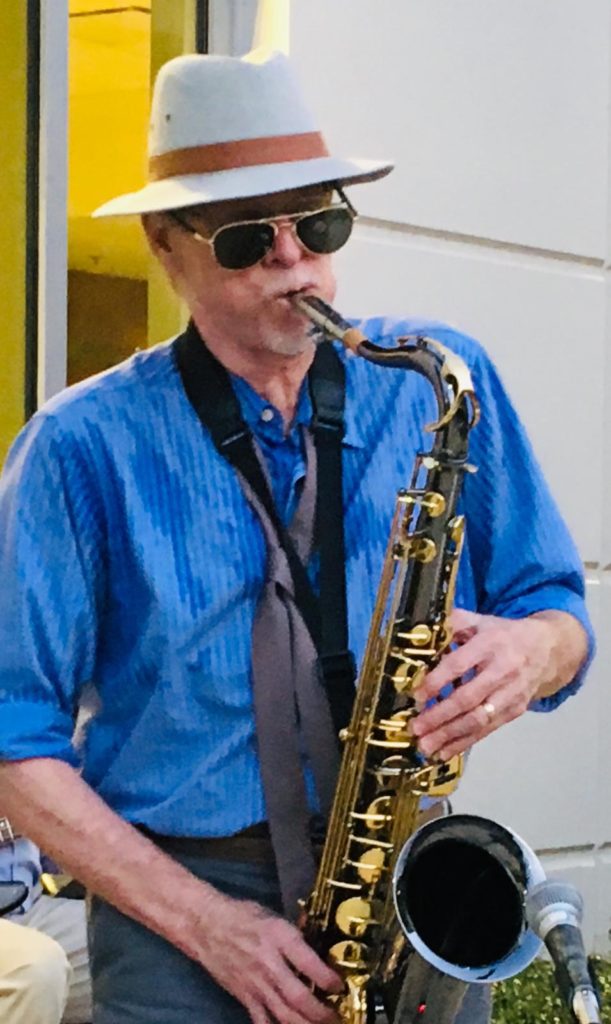 Marrero says, "I have played with, or in concerts with many celebrities, but one of my favorite highlights was performing an original composition at Bernheim Hall for a Schumann Concert featuring local composers back in 2004."
He continues, "My dad inspired me to make music. He started me on piano at age 5. He even had me playing for visiting Consuls from foreign countries, as he worked at Merchants Bank in the International Department. I work with my wife Karin playing music. We also both drive over the Bay and teach part-time at Covenant Christian School in Mobile. I compose music, teach private lessons, and play with some local bands, including "Tony B. & The Opperators" and the Grand Band. And, of course, Jerry Powell and I have played music since High School, and we still collaborate and play engagements. I came up with the jingles because I am in the process of writing a song called 'I'm A Fool for Chocolate.' The short jingles will become longer solos as a basis for the song. I feel like the trumpet especially depicts the beautiful city by the bay, with the feel of jazz and lively music."