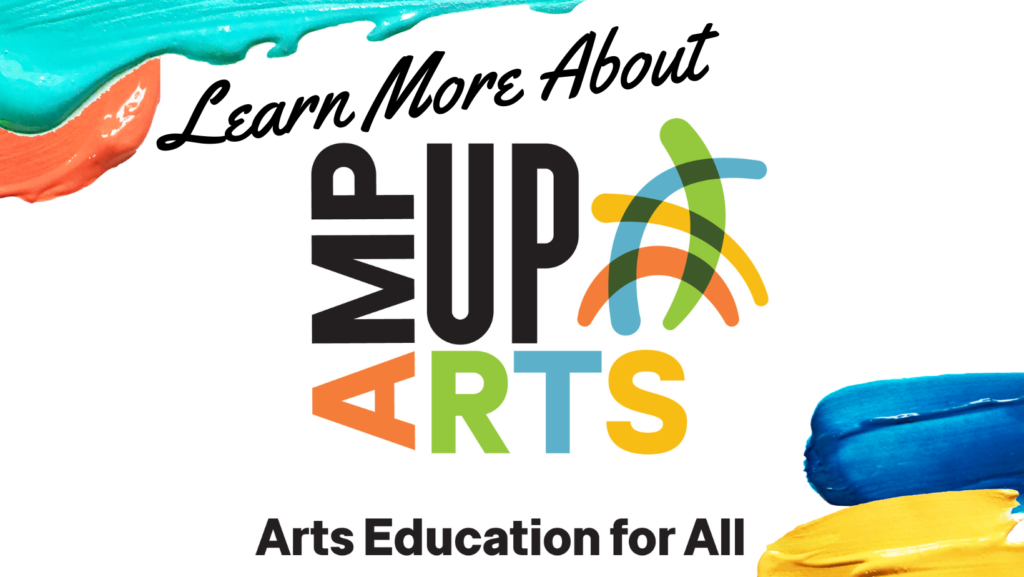 We're Celebrating National Arts in Education Week!
Mobile Arts Council believes that arts education is essential to the fundamental development of every student in Alabama. We are pleased to be a Collaborative Site for Amp Up Arts, the first statewide initiative for arts education in public schools. This partnership would not be possible without the Alabama State Council on the Arts.
Since our partnership began in January 2023, we've held several arts education workshops, and were able to hire 11 teaching-artists and cultural leaders in our community to offer arts education at Chastang-Fournier K-8 School, and 5 Boys & Girls Clubs of South Alabama, impacting hundreds of students. We are set to continue our partnership throughout the school year with Chastang-Fournier K-8 School and look forward to building many more partnerships with local schools interested in providing the arts to their students.
We're celebrating National Arts in Education week, supported by Americans for the Arts. If you have a personal story to share about how the arts have been a positive presence in your education, we encourage you to write about it in the comments or share a post, tagging Amp Up Arts, Americans for the Arts, and Mobile Arts Council!
Arts education forever!