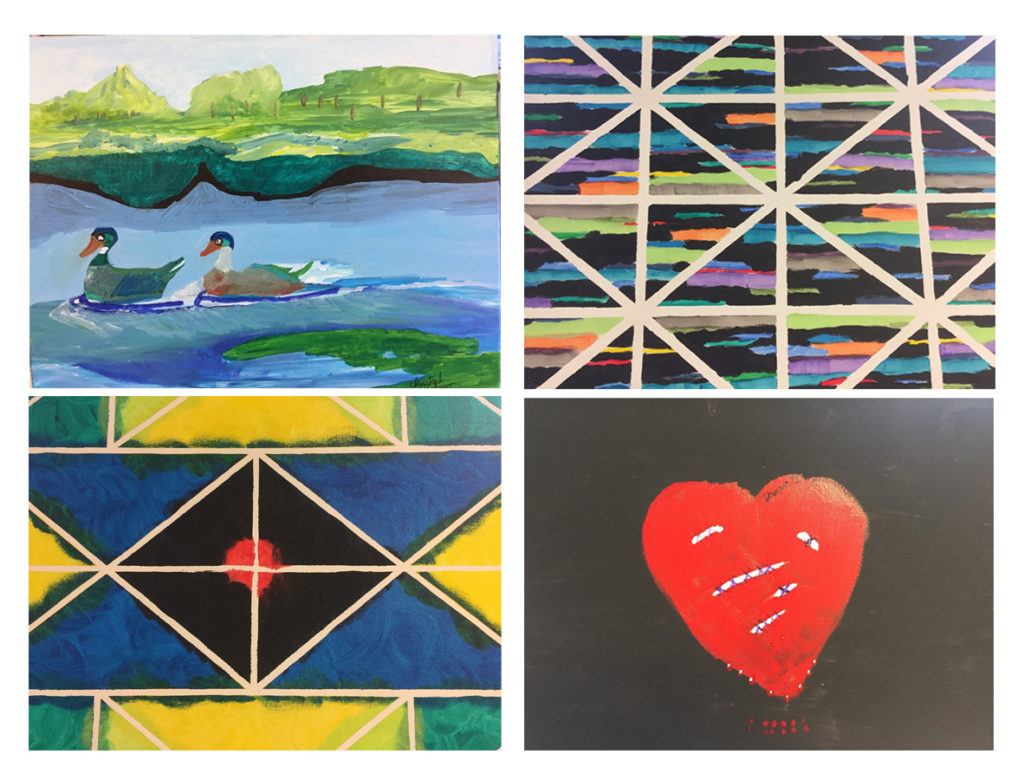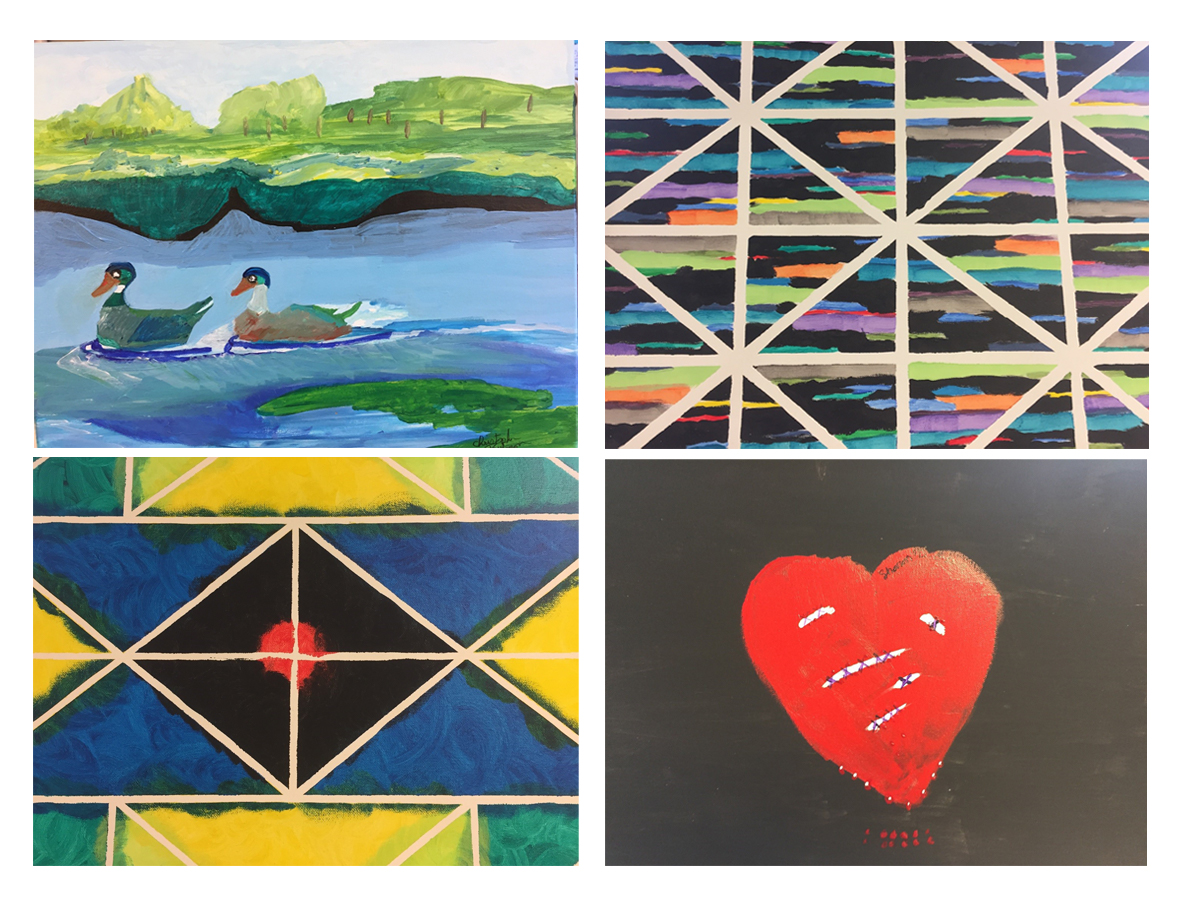 October Exhibitions: Mobile Art Associations Fall Show, Guy Marcinkowski, and SOMI Member Artists
This October, see Mobile Art Association Annual Fall Show, Guy Marcinkowski's environmental abstractions exhibition titled Super Natural, and a collection of paintings by SOMI Club members.
Mobile Art Association is an organization of working artists, students, and supporters of the visual arts. Annually, they exhibit a juried and judged Annual Fall Show. The show is open to both their members and non-members. The 2019 judge will be Bill Thompson. There are multiple cash prizes including $500 for Best in Show, $250 for second place, and $100 for the third place winner. The Exhibit Chair is Nancy Barry. The Exhibit Co-Chairs are Trey Oliver and Roxann Dyess.
Super Nature, the Environmental Abstractions exhibition, is a 2 year personal journey of Guy Marcinkowski reinventing the conventional ideas of landscape and seascape art. For this exhibit, Guy worked with different substrates, such as tin, drift wood, ply wood, cotton sheets, and canvas. Each substrate reacted differently to the applied mediums seeming to paint themselves.
Guy has never been a landscape fan. He was always attracted to stylized figurative portraits and graphic abstract art. Wanting to push himself, he poured over books of artists whom he perceived to be the best at the craft of landscape painting. Ultimately, this endeavor changed the way he views the environment.
SOMI stands for Survivors of Mental Illness. The club consists of a diverse group of people who live with mental illness. They come together to socialize, relax and participate in activities such painting and adult coloring. Sixteen members will be showing an eclectic collection of painting this October.
Gallery hours at Room 1927 are 10 a.m. to 4 p.m. on Tuesdays – Fridays. The exhibitions will hang from October 3rd through the 29th , with a special reception from 6 p.m. to 9 p.m. on Friday, October 11th, LoDa ArtWalk night.