Poetry Out Loud: Alabama Region 1 Results
This year, the Poetry Out Loud: National Recitation Contest has gone virtual – and our competition took place this December via Zoom. We extend our gratitude to this year's esteemed judges, including Roslyn Spencer, Jason McKenzie, Jennifer Jasgur, and Jessica Vickery!
Unlike the typical program – featuring a day full of live student recitations – Poetry Out Loud 2020/2021 participants submitted videos of their performances, which the judges scored based on accuracy, delivery, dramatic appropriateness, creativity, and more. Participating Region 1 schools include Baldwin County Virtual School, Baker High School (Alabama), Daphne High School, Cottage Hill Christian Academy, Mary G. Montgomery High School, and independently signed up students from Greenville and beyond.
We are excited to finally announce this year's winners below. Congratulations to all that participated!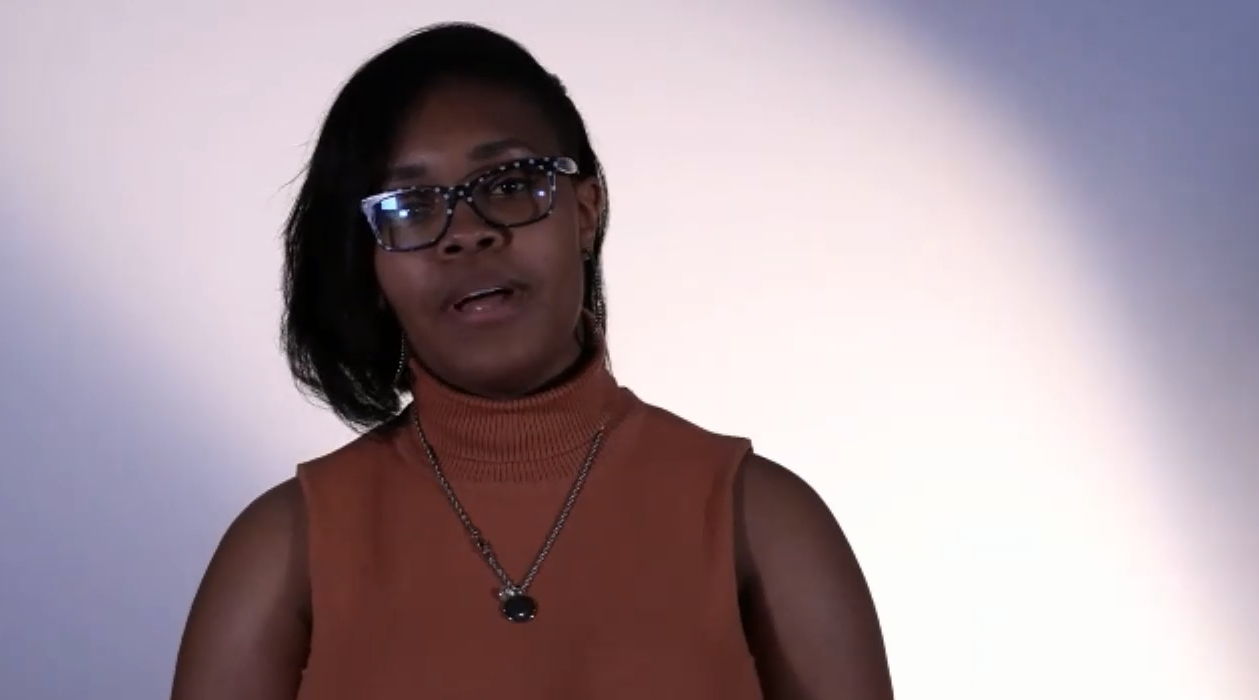 The Alabama Region 1 winners are as follows:
Social Challenge Compeition: 1st Place, Eve Woods; 2nd Place, Mario Caire
Original Poetry Competition: 1st Place, Tre'Mihya Davis; 2nd Place, Vivian Gates; Third Place, Laura Anne Ling; Honorable Mention, Riley Roberson
National Anthology Competition: 1st Place, Vivian Gates; 2nd Place, Leighanne Higgins; 3rd Place, Becca Steedley; Honorable Mention, Kole Hovis