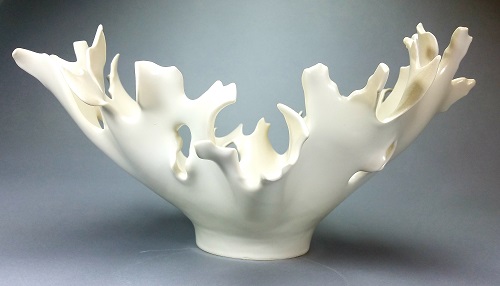 Ainsley McNeely, Dawson Morgan, and the Watercolor and Graphic Arts Society
Dates: October 4th – 30th, 2018
This October, see the Watercolor & Graphic Arts Society of Mobile's Fall Exhibition; a new series of paintings by Ainsley McNeely; and "Splash,"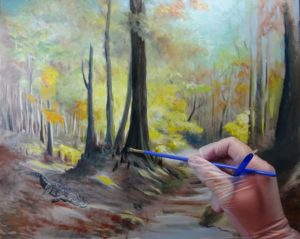 featuring ceramic sculptures and wall hangings by Dawson Dunn Morgan.
In addition to our fabulous exhibitions, MAC staff will be dressed in costume for Spooky Walk, our Halloween edition of LODA Artwalk! Bring the kids by in costume for gallery trick-or-treating.
The exhibitions will hang October 4th – October 30th. Gallery hours are 9 a.m. – 4 p.m. on weekdays, with a reception on LODA Artwalk night, Friday, October 12th, 6 – 9 p.m. Gallery hours are from 9 a.m. to 4 p.m. on weekdays and from 7:30 a.m. – noon on October 13th, 20th, and 27th.