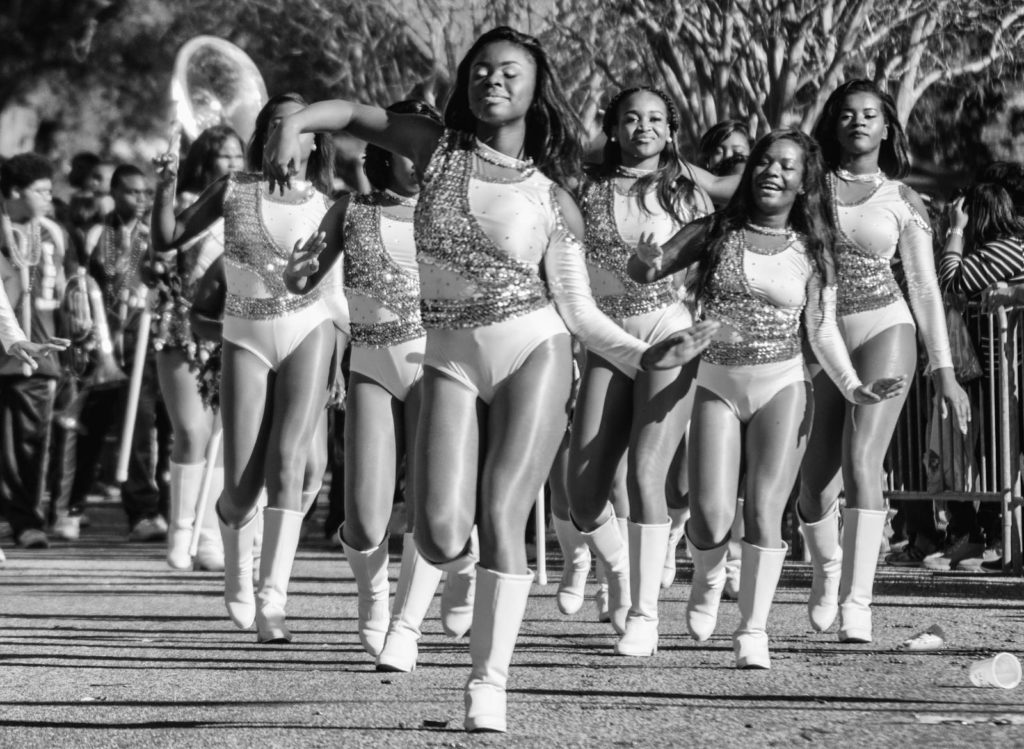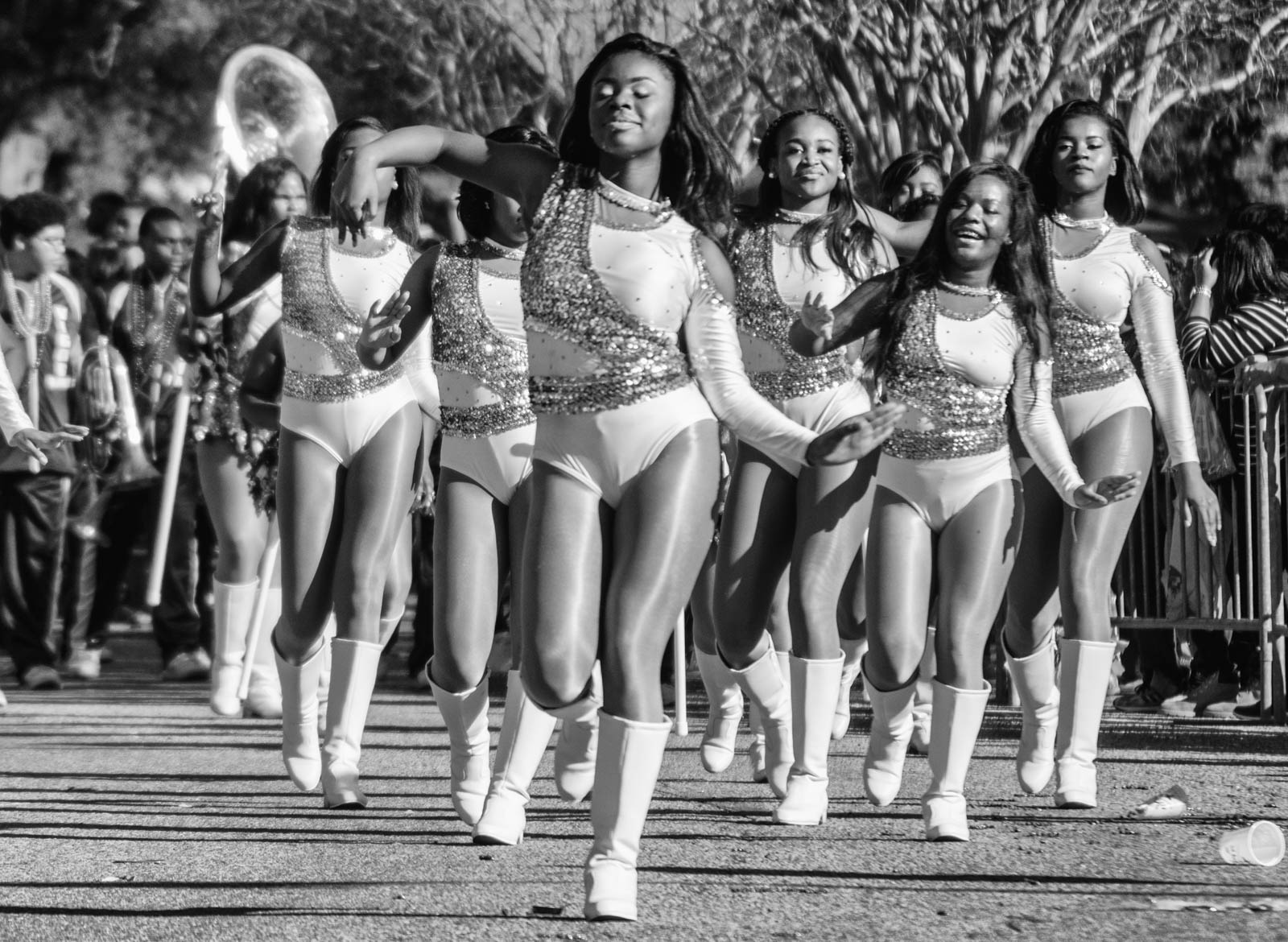 "The Voices of Strong Women" and "The Art Group"
Dates: November 6th – 30th, 2018
This November at MAC, see "The Voices of Strong Women" by local photographer Karen Bullock and an exhibition of works by local painting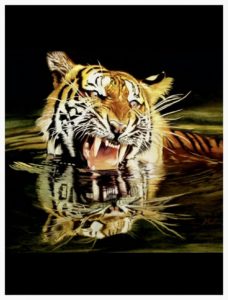 collective "The Art Group."
The story behind "The Voices of Strong Women" began with Karen Bullock's photo of dancers from Vigor High School performing in a Mardi Gras parade. After it was chosen as an editors' favorite in NatGeo's Your Shot community, Bullock realized she wanted to explore the theme of powerful women in her life, using her camera to capture their strength.
The collection "The Voices of Strong Women" includes portraits as well as written statements Bullock gathered from interviewing the women she photographed. Bullock received a grant from the Mobile Arts Council in 2017 to fund the creation of this project. Visit and be inspired by the collection this month in MAC's Small Room.
The Art Group is an area group of artists who meet on a weekly basis to share the joy of painting. Through the group, its members aim to develop each other's skills and hone their individual talents. The Art Group's members have achieved recognition on the national level.
Participating artists include William Morris, Barbara Davis, Gina McGee, Nola Powell, Helen Thurber, Dare' Radcliff, Eric Green, Margaret Richey, Judy Campbell, Harriet Cain, and Debbie Guy.
The exhibitions will hang November 7 – November 30. Gallery hours are 9 a.m. – 4 p.m. on weekdays, with a reception on ArtWalk night, Friday, November 9th, 6 – 9 p.m. Gallery hours are from 9 a.m. to 4 p.m. on weekdays and from 7:30 a.m. to noon on Saturdays d ring Market at the Park.