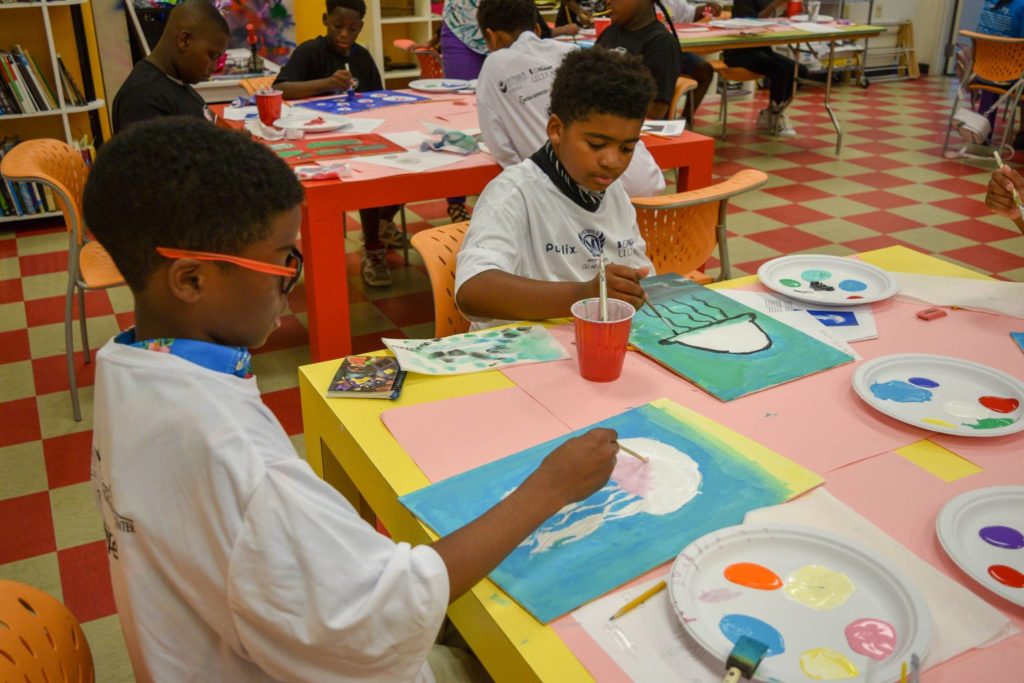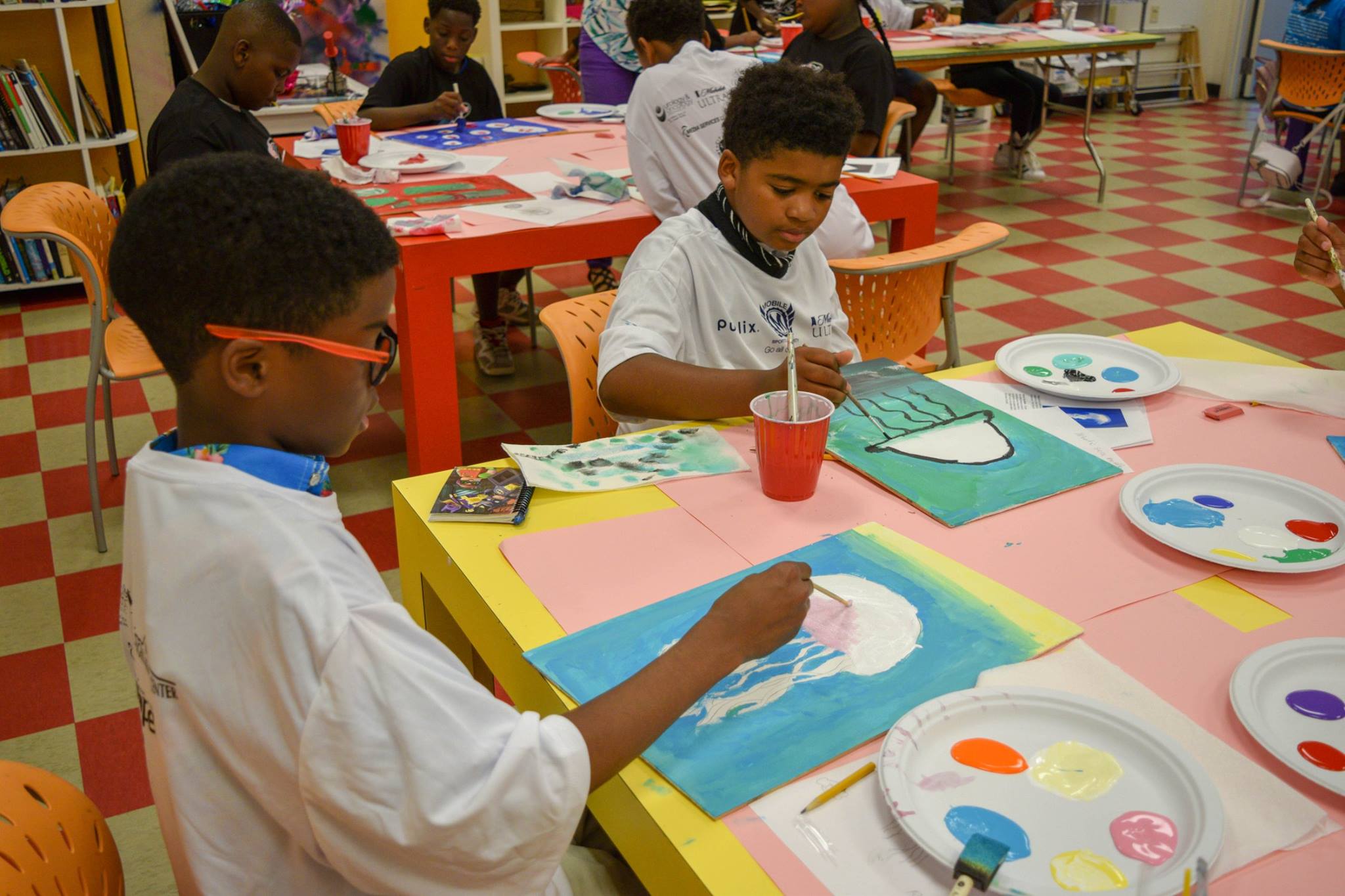 Dates: July 5-31, 2018
This July, MAC will feature prints depicting the seven deadly sins by Sarah Dittman in the Small Room; "Rise like the lotus from muddy waters" – a mixed media exhibition of sculptures, paintings, and prints by Shawn Berdux, in the Danielle Juzan Gallery; and artwork created by students of the Optimist Boys & Girls Club in the Skinny Gallery.
Sarah Dittmann is a printmaker and illustrator from Fairhope, Alabama. From a young age she has shown an inclination towards art and has strived to perfect her art skills. She graduated in the Spring of 2016 from the University of South Alabama with a B.F.A in Printmaking. She has recently been accepted into the Graduate Program at the University of Alabama to pursue a M.F.A in Studio Art: Printmaking for the Fall 2018 semester. She currently is living and working in Appleton, Wisconsin. Her exhibition features the seven deadly sins depicted as duchesses, as well as prints of skulls and crystals.
Shawn Berdux is a self-taught artist, and this is her first solo exhibition. Shawn was previously a nurse, and her creativity often helped her with patients and families. She has always dreamed of being a artist. Through life's ups and downs, she has found art to always be her therapy. Shawn continues to explore all mediums she can. She loves to sculpt clays, rocks, and bamboo as well as dabbling in mixed media and painting abstract figures.
The Boys & Girls Clubs were provided with two free weeks of ChARTing New Directions summer art camps, which were held at the Alabama Contemporary Art Center. MAC and Alabama Contemporary partnered together to provide these classes, which focused on many different forms of art, including ceramics, painting, stenciling, paper-making, yarn-bombing, and public art projects (to be installed in downtown's Lost Garden off Dauphin Street next month). We will fill the Skinny Gallery with their works for the month of July. On July 31st from 4 – 6 PM, MAC will host a closing reception for all the camp participants and their families, open to the general public.
The exhibitions will hang from July 5th – July 31st. Gallery hours are 9 AM – 4 PM on weekdays and during Market in the Park hours on Saturdays.