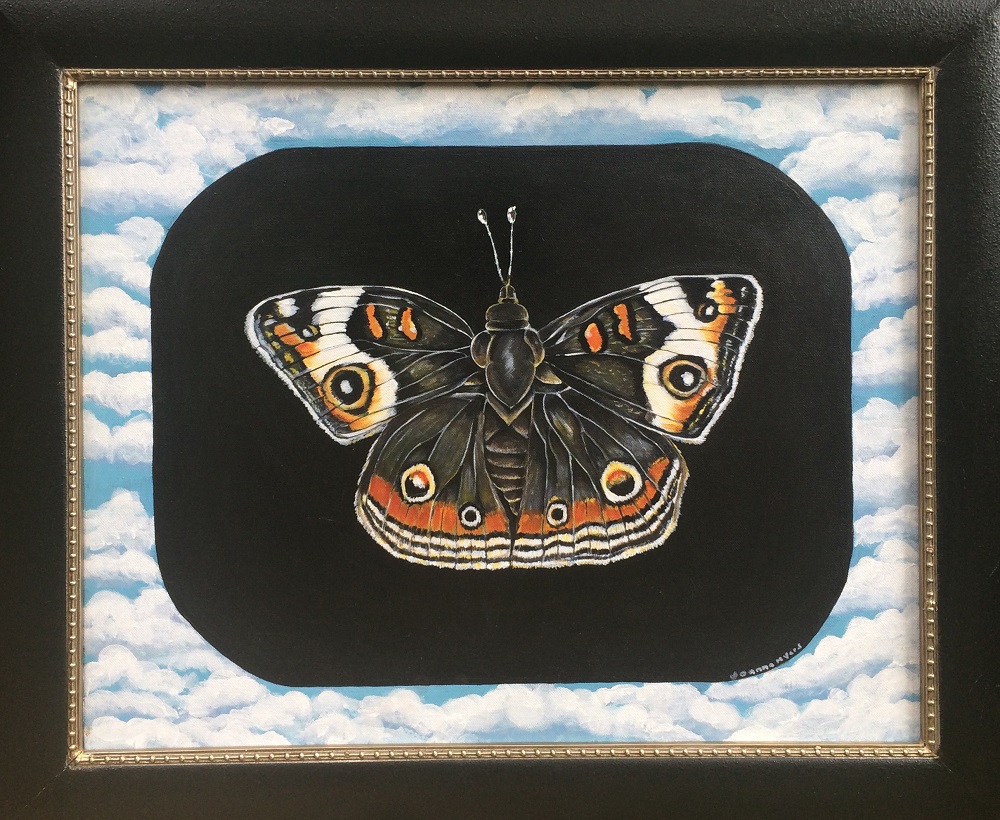 January Exhibitions: Women Veterans Project, Jeremy Wolff, & Nature's Masterpiece
Dates: January 4th – 30th, 2019
This January, MAC's galleries will feature the "Women Veterans Project," a collection of portrait photography and stories by Pam Kuhn, in the Skinny Gallery; a new photography series by Jeremy A. Wolff in the Danielle Juzan Gallery; and "Nature's Masterpiece," an exhibition of butterfly paintings by Joanna Myers, in the Small Room.
Pam Khun's obsession is photography. She grew up in New Jersey, and after graduating college, she spent some time in Arizona working with Native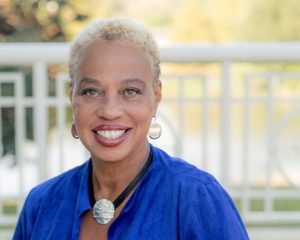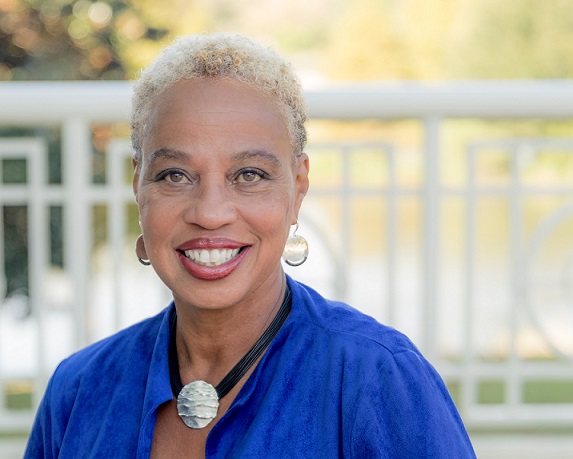 Americans.  She joined the Coast Guard in 1993, and was transferred to Mobile in 2003. She retired in 2012 and started my own photography business. She initiated the Women Veterans Project in 2018, and says that it's been a life changing experience, and is planning to carry on the project well through 2019.
"There is an enduring perception that there aren't many women veterans in our country. We are invisible, obscured and sometimes ignored. Did you know there are over 2 million women veterans in our country? We are young, middle aged, and mature; Black, White, Hispanic, and Asian; single, married, divorced, and widowed. Some of us are mothers and grandmothers, others are childless.  We are teachers, doctors, truck drivers, supervisors, coaches, caretakers and stay-at-home Moms.  I'd like my portraits to highlight the diversity of women veterans, and hopefully dispel some of the stereotypical ideas of women who serve in the military." – Pam Khun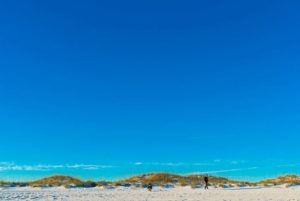 Jeremy Wolff is a native Mobilian, an entertainment entrepreneur, and a professional photographer. He shoots concerts, other entertainment, and finds time to shoot and create his own original art work, which will be on display in our gallery this month. Wolff's exhibition is almost all landscape photography, and some of his pieces are fairly abstract. His works ranges from blurred night scenes to clear days at the beach, which reflects the photographer's lifestyle – staying very in touch with nature, but also of urban nightlife. His compositions are thoughtfully balanced and make clever use of line and negative space.
Joanna Myers began the journey of Nature's Masterpiece during a difficult time in her life.  According to Joanna, "As I completed the series, I became aware of how our lives are much like the butterfly.  We enter this world naïve and, like a caterpillar, we bump along. Eventually, we find ourselves surrounded by challenges, as though trapped in a cocoon. Finally, we emerge stronger and wiser from our experiences, like a butterfly." This series of paintings shows the painter's love of old-world style with vivid color and depth, but with a touch of simple surrealism.
MAC's exhibitions will hang from January 3rd – 30th, with a special reception from 6 – 9 p.m. on LoDa ArtWalk night, January 11th. Gallery hours are 9 a.m. – 4 p.m. on weekdays.