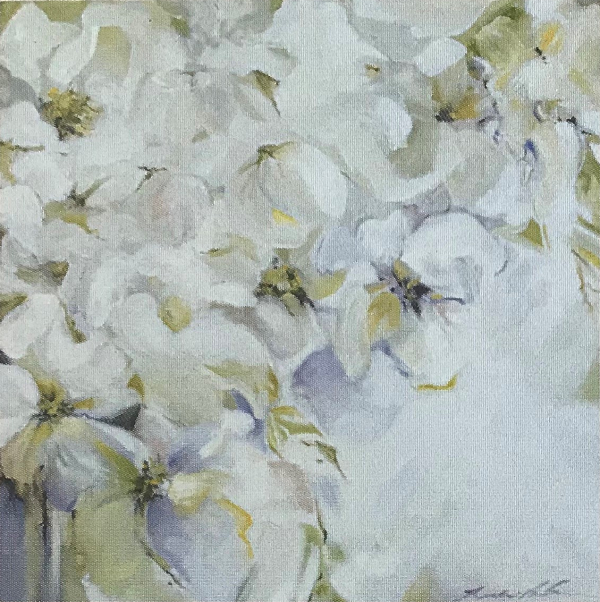 December Exhibitions: Erin Revere, Benita McNider, and Leslie Baumhower
Artists Erin Revere, Benita McNider, and Leslie Baumhower will be exhibiting December 5th to the 20th in MAC's Gallery at the Saenger's Room 1927.
Erin takes inspiration from the ever-present contrasts of dark verses light and up verses down that fills the world. She finds balance on a canvas and creates the feeling of being whole again. Creating makes the chaos in life make sense, allowing her to surrender to the unpredictable messy composition and make a way back to an organized vision that presents itself in a collection of paintings titled, "The Contrast."
Together, artists Benita McNider and Leslie Baumhower will exhibit "Eclectic." Eclectic includes a collection of abstracts, atmospheric seascapes, and paintings of musicians in abstracts and portrait form.
Gallery hours at Room 1927 will be 10 a.m. – 4 p.m. on Tuesdays – Fridays. The exhibitions will hang from December 5th through the 20th, with a special reception from 6 p.m. to 9 p.m. on December 13th, LoDa ArtWalk night. The gallery will be closed for the Holidays, December 23rd through January 1st.