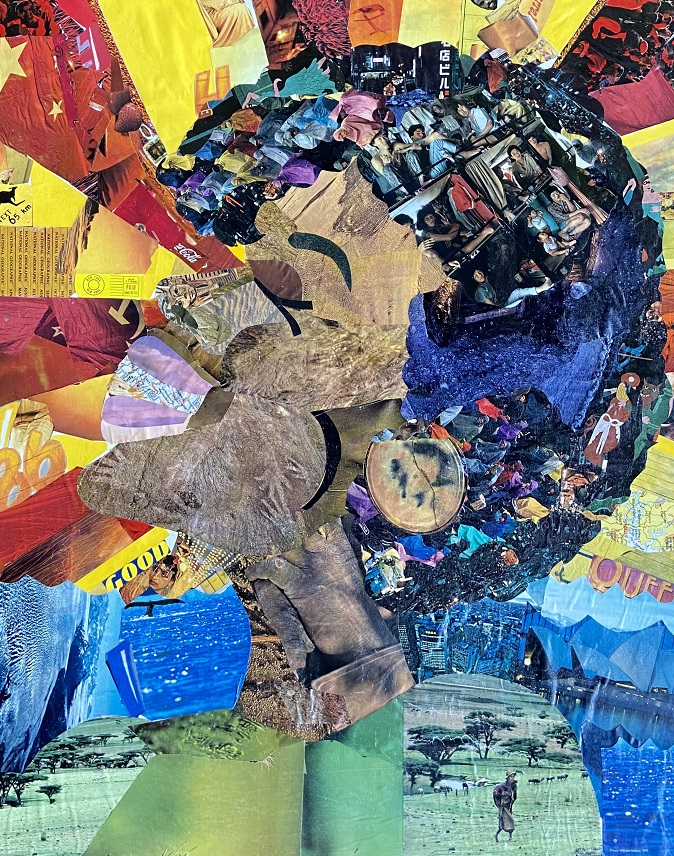 Celebrating Black Artists
This February, in recognition of Black History Month, the Mobile Arts Council will be highlighting local, Black creatives on our social media.

This year, the Black History Month theme is Black Health and Wellness. While it is encouraged that you submit any works that fall under that theme, it is not a requirement. For more information on this year's theme and other Black History Month information, click here.

The Mobile Arts Council strives to foster a diverse and accepting culture throughout the Mobile arts scene, and hopes that this will be able to highlight the wonderful Black artists in the Mobile area.

If you or anyone you know is interested, please submit the form linked in the button below. Any and all types of artists are invited to apply! Applications will be accepted on a rolling basis through the end of February. Click here to apply!
Pictured: "Black Girl Joy: A Self Portrait" by Jiaya Wilson