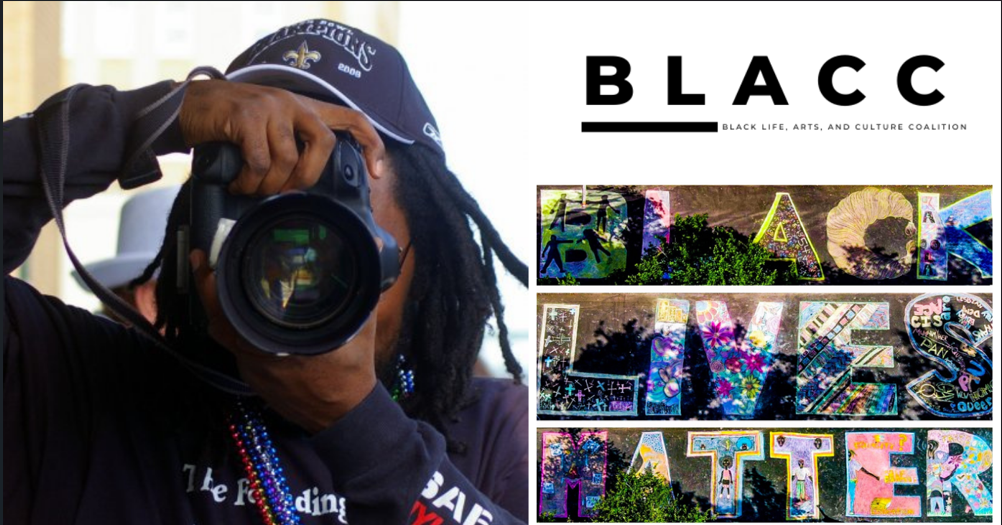 Black Life in Mobile – Photovoice Project
Join the Black Life, Arts, and Culture Coalition (BLACC) in their invitation to Mobile's Black communities to document the answer to the question, "What is Black Life in Mobile?" BLACC's goal is to celebrate the rich cultural heritage of Black communities in our city. The culmination of this project will result in an exhibition of the submitted photos in a professional gallery setting, as well as off-street window "pop-up galleries" throughout Downtown Mobile. This project is created in collaboration with the Alabama Contemporary Art Center, the City of Mobile Parks and Recreation, and the Mobile Arts Council. Photos for the exhibition must be submitted by April 16, 2022. Select photos will be displayed at the Mobile Arts Council's Gallery @ Room 1927 in May 2022.
In conjunction with this project, free photography workshops are taking place at local community centers throughout March and April. To find out the locations and sign up, search "photo" on MPRD's website here or check out the Facebook event pages here. View the class schedules, locations, and teachers on the flyer below.