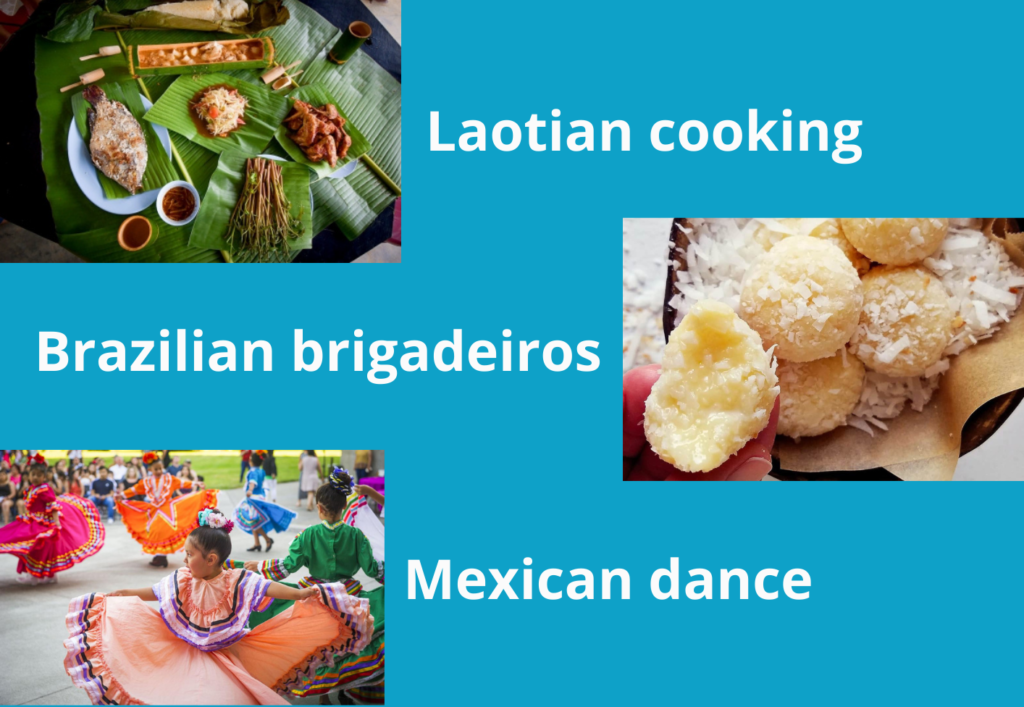 Join us for Alabama Folk! – a hands-on workshop featuring folk traditions of the Gulf Coast. In partnership with the Mobile International Festival and the Alabama Folklife Association, this workshop will feature Laotian cooking, Brazilian brigadeiros, and Mexican dance!

Alabama Folk! will take place on May 14th, 2022, from 2 p.m. to 4 p.m. at the Mobile Arts Council Gallery @ Room 1927, located at 6 S. Joachim St. right next to the Saenger Theatre.

Participation is FREE to MAC members and those 16 years and younger. All children MUST be accompanied by an adult to participate. The nonmember rate is $5/adult. Registration is required. Click the link below to secure your spot today! Registration closes at 11:55 p.m. on Thursday, May 12th.