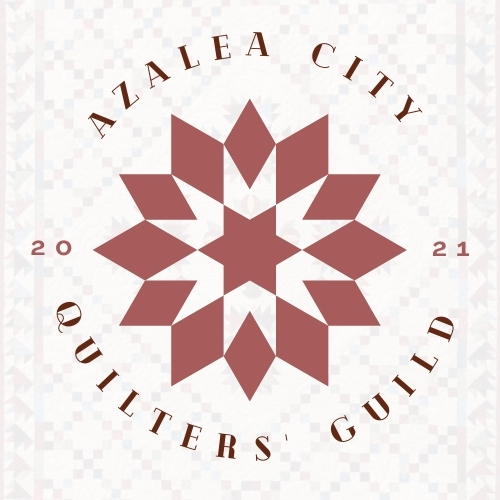 "Back to Traditions''
Sponsored by Azalea City Quilters' Guild
This physical event, originally scheduled for August 20-21, is now CANCELLED. However, tickets for the Opportunity Quilt are still available online through December 1st!
"Nature's Beauty"
Our 2021 Opportunity Quilt (pictured below) made by Guild Members with nature's color pallet and exquisitely quilted by Ramona Thompson is anxiously waiting for you to take it home.  It has been appraised at $2,859.00. Your donation of $1.00 per ticket or 12 for $10.00 will give you that opportunity. Your tickets stubs will be filled in by the Opportunity Quilt Chairman. If you are selected, you will be called in the weeks following ticket closure on December 1st. Register to get your tickets at the link on the top of this page!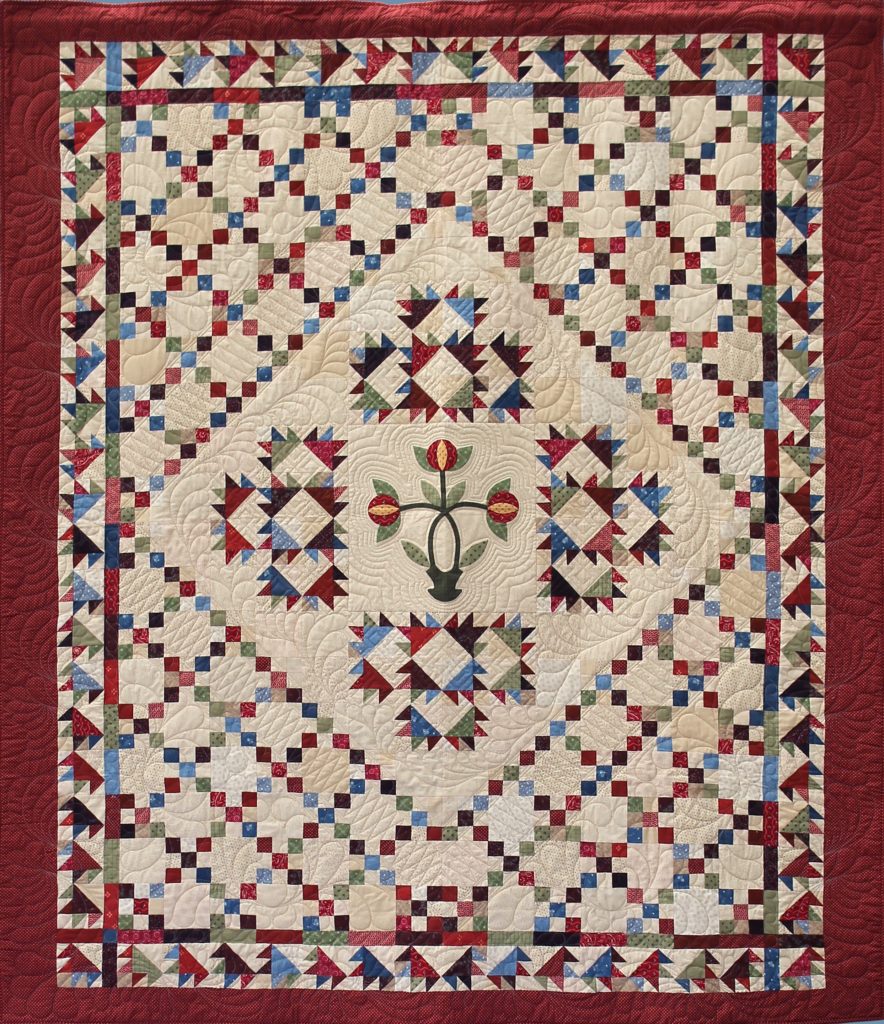 We hope to see you at the Festival of Quilts in 2023!