ArtWalk Vendor Application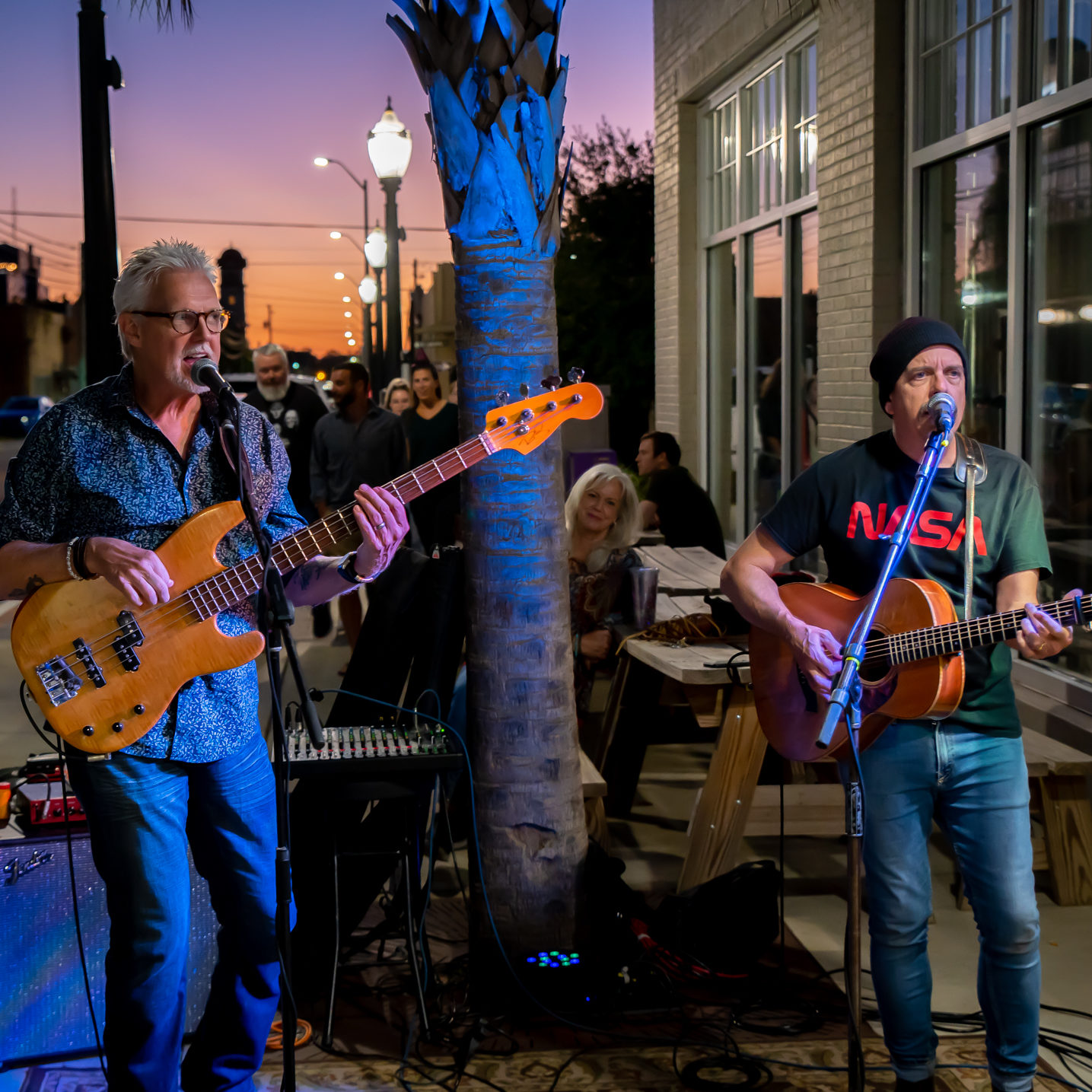 LoDa ArtWalk Performance Artists
LoDa ArtWalk night market vendors and performance artists are accepted on a rolling basis. All vendors approved previous to 2021 must reapply to be eligible for ArtWalk. Please contact Sydney Cramer at scramer@mobilearts.org with any questions. 
Before applying, please view the updated 2023 ArtWalk Market Guidelines and read the information provided below on this page to ensure you are eligible.
The following items are not allowed under any circumstance: Mass manufactured mugs, tumblers, t-shirts, sublimation products, or keychains; crystals, food of any kind, recreations of already-established characters, I.e., animation studios, book characters, comic characters, etc. As of January 1st, 2023, any applications including these items will not be considered for approval, and applicants will have to resubmit their application with wares that follow these requirements.