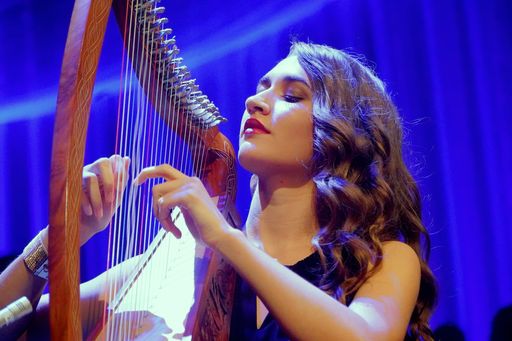 The University of Mobile's Night of the Classical Masters
Date/Time
Date(s) - February 9, 2021
12:00 am
Location
First Baptist Church Fairhope
Categories
Night of the Classical Masters
February 9, 2021
Location: First Baptist Church of Fairhope
            300 S Section St.
            Fairhope, AL 36532
Ticketing: Free Event itickets.com/universityofmobile
Seating: 200 (in-person viewing) 
Streaming: Pending COVID-19
                "Classical Selections" by the University Orchestra & "Requiem for the Living" (University Singers, Chorale & Orchestra)
                "Requiem for the Living" by Dan Forrest, at its core, is a prayer for rest­–traditionally, for the deceased. The five movements of Dan Forrest's Requiem for the Living, (2013), however, form a narrative just as much for the living, and their own struggle with pain and sorrow, as for the dead. Forrest's 40-minute setting of the traditional Latin mass is not only tonal but highly accessible: a work of soaring melody and luminous harmony.