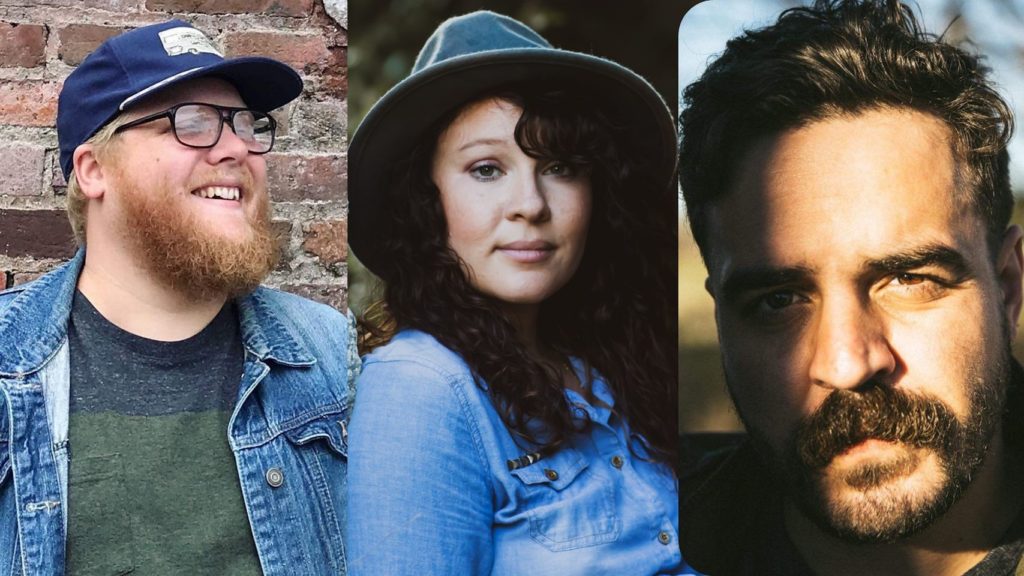 The People's Room of Mobile: Stories and Songs Feat. Laurie Anne Armour, Rob Aldridge, & Anthony Peebles
Date/Time
Date(s) - May 14, 2021
8:00 pm - 10:00 pm
Location
The Peoples Room of Mobile
Categories
Laurie Anne was raised on the shores of Mobile Bay in the Hollinger's Island community. She found her love for performing and writing before the age of 20. Her style might be described as Contemporary Folk, with her songs drawn from and influenced by her life experiences. Her desire to connect to her listeners comes through her music with an honest spirit. She sings about hope, love, passion, loss, sadness, and the strength and will to overcome, with all of it, shaded by faith.
____________
Rob Aldridge is the lead singer of Rob Aldridge & The Proponents, a rock n' roll band based out of North Alabama. His goal is simple: write well-crafted songs and consistently deliver fun, authentic, relentless rock shows everytime they plug in.
____________
A native of the northwest Florida panhandle, Anthony Peebles has the gift of an expansive range and tone which goes from pure and soothing to soaring and edgy.
In 2015, Anthony signed with First Note Entertainment, and spent the next year recording with Grammy-nominated producer Dave Brainard.
Having recently opened for multiple national artists, Anthony is an artist fast gaining followers across the south. This year he has had placements on ABC's Grey's Anatomy as well as NBC's Council of Dads.