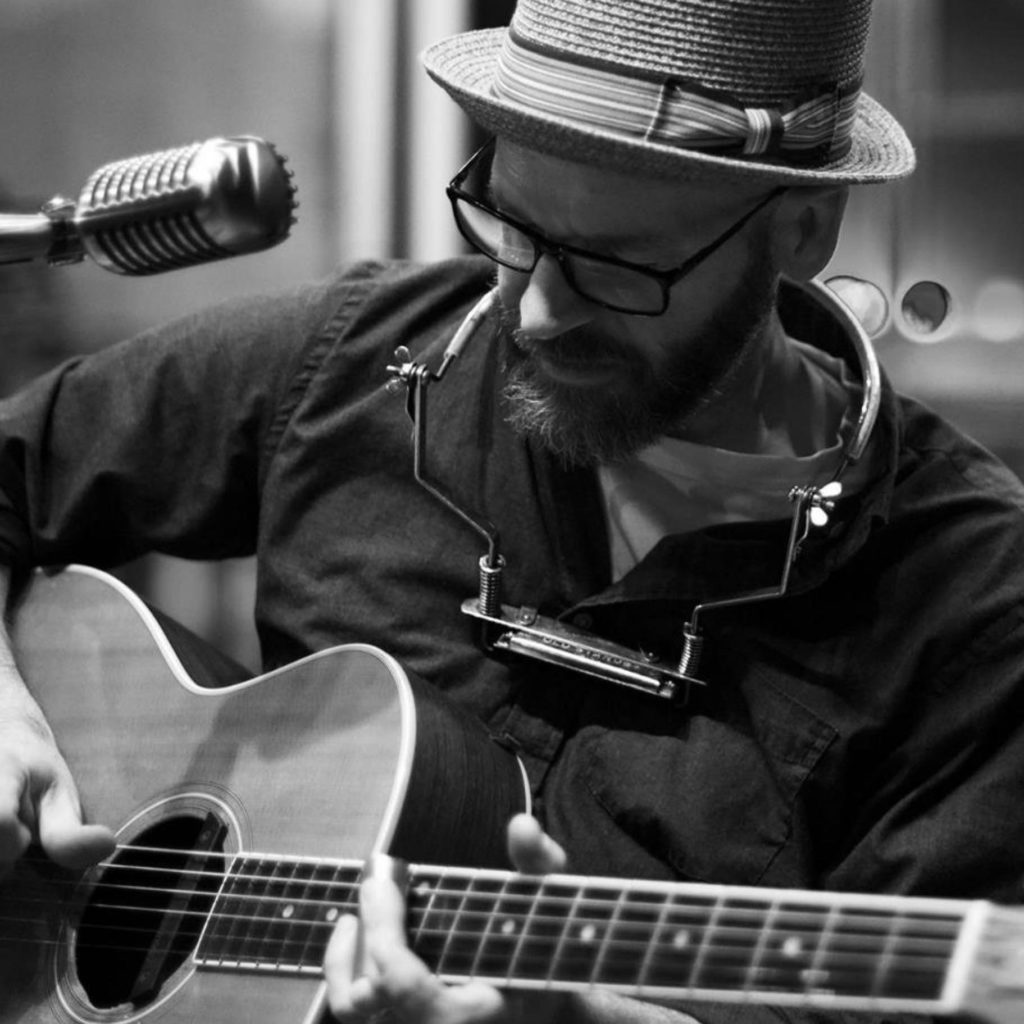 The People's Room of Mobile: An Evening with Thomas Jackson
Date/Time
Date(s) - January 29, 2021
8:00 pm - 10:00 pm
Location
The Peoples Room of Mobile
Categories
Tickets $20. Reservations 251-367-4599
Join us for a night with folk artist, singer/songwriter Thomas Jackson from Hattiesburg, Mississippi!
It's sure to be a treat!
_____________________________________
Tupelo, Mississippi born acoustic troubadour, Thomas Jackson, cleverly mixes his blues and Americana influences to bring a style that is all his own, yet familiar to listeners. As a true Southern storyteller, Jackson has a way with words that brings heart, humbleness and often humor to his music. Thomas' latest record, Bridgeburner, is a prime example of his style and songwriting. He currently lives in Hattiesburg, Mississippi where he works as an artist and musician.
Accolades
Song of the Year by Signature Magazine– No Pardon, Bridgeburner
Songwriter of the Year by Signature Magazine
About Bridgeburner
Recorded at the world-renowned Studio in the Country and produced by Grammy Award winning producer, Alan Sanderson, Bridgeburner represents Thomas Jackson's ability to weave stories that leave a lasting impression on listeners. Guest musicians on the record include Cary Hudson, Johnny Hozey, Derrell Brown and more.
Bridgeburner is available on CD, Apple Music and vinyl and can be purchased on Thomas' website, T-Bones Records in Hattiesburg, MS, The Main Attraction in Tupelo, MS and Rockstar Records in Tupelo, MS.