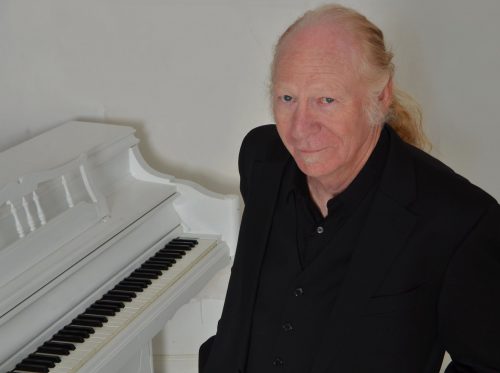 The Peoples Room of Mobile : An Evening with Red Young and his Organ Trio
Date/Time
Date(s) - March 25, 2022
8:00 pm - 10:00 pm
Location
The Peoples Room of Mobile
Categories
Tickets $25. Tickets available on Eventbrite. Click here to purchase
Join us for an evening with Red Young and his Organ Trio featuring Jim Roebuck on drums and Bob Maksymkow on saxophone.
Pianist, keyboardist, vocalist, arranger, composer and performer has been

 in the 
music business for his entire life from his first concert of classical music at age9 to 
recording and 
touring with artists as varied as Joan Armatrading, Eric Burdon, Linda R
onstadt, Dolly Parton, 
Marcia Ball and Delber
t McClinton. He has been

 on TV Shows, Movies, has written for 
orchestras, bands, choruses and everything in between.
His music has carried him around the 
world multiple t
imes and since 2016 has been doing his own shows exclusively, 

working with 
musicians he knows around the planet. 
Red uses his many skills as performer, vocalist, arranger, 
producer, and personality to bring all of his various groups 
and solo shows 

to life. The 
consummate
 musician and visionary, Red has no musical boundaries. It's always an enlightening 
and entertaining experience whenever you see a Red Young performance.