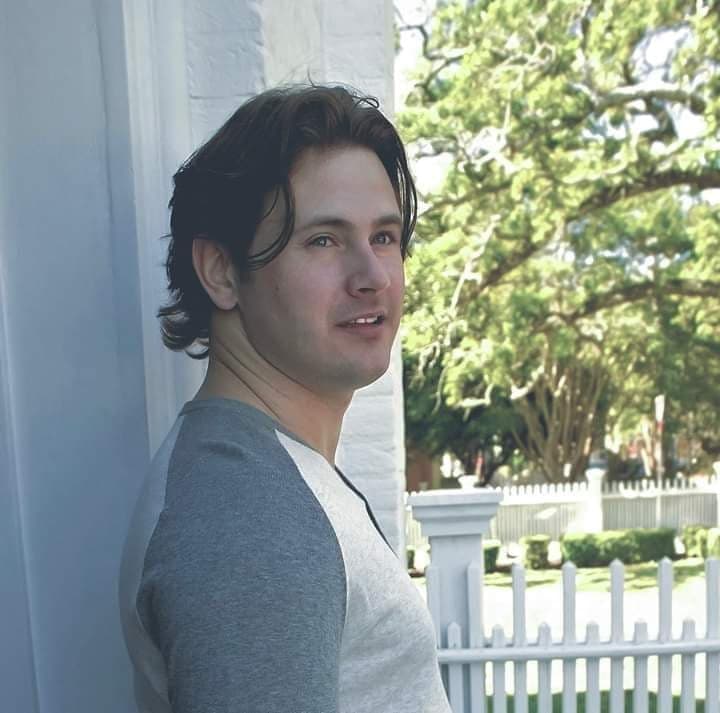 The People's Room of Mobile: An Evening with Joshua Stephen Ward
Date/Time
Date(s) - July 3, 2020
8:00 pm - 10:00 pm
Location
The Peoples Room of Mobile
Categories
Tickets $20. Reservations 251-367-4599
Joshua Stephen Ward is a Singer/Songwriter from Mobile, AL. His music reflects an optimism toward life he cultivated from a trans-formative period in his life confronting a debilitating depression and diagnosis of Obsessive-Compulsive Disorder.
From the ashes of neurosis Joshua Stephen Ward expresses a fresh perspective he discovered facing his fears and learning how to live paradoxically carefree but not free from caring about the world around him. He draws inspiration from artists that struggled with depression and yet produced beautifully positive music like Brian Wilson and John Lennon.
The classically trained guitarist embarks on a mission as a singer-songwriter to explore the depth of human experience and encourage others to live superior to circumstances and to put one foot in front of the other to put dreams into action.
Joshua's sound is reminiscent of singer-songwriters from the 70's but with pop sensibilities juxtaposed with melodic blues vocals. Joshua Stephen Ward embarks to bring uplifting, soulful performances in the bay area and to become a noteworthy artist in the south.
To learn more about Joshua, visit:
https://www.facebook.com/jswardmusic/