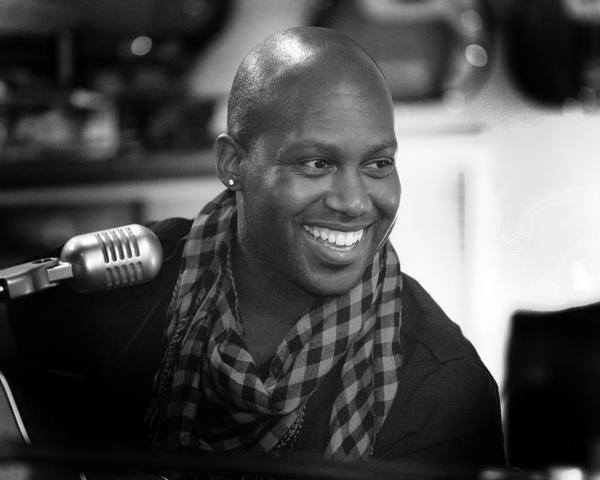 The People's Room of Mobile: An Evening with Gregg Fells
Date/Time
Date(s) - July 17, 2020
8:00 pm - 10:00 pm
Location
The People's Room of Mobile
Categories
Tickets $20. Reservations 251-367-4599
For Gregg Fells, music isn't an option. It's a calling, a consuming passion that drives him day in and day out and provides an emotional release.
Since making a total commitment to bare his soul, and soulfulness, in the intense, melodic and inspiring music that he creates, Gregg has been making serious waves in a short time along the Gulf Coast areas of Alabama and Florida. This is an area that's rich in history, scenic beauty and a culture that includes a healthy reverence for singer/songwriters. The laidback coastal folks celebrate and toast native-son Jimmy Buffett and look forward each year to the legendary Frank Brown International Songwriting Festival, which sprawls among dozens of venues in Perdido, Orange Beach and Gulf Shores . They love a good song – especially when it's delivered directly from the heart and soul.
A powerful singer and piano player with showbiz experience and a deft command of virtually all of America's roots music, Gregg chose just an acoustic guitar and a microphone for his release, Songs from a Weathered Troubadour, which was recorded live in February 2010 at Serda's Coffee Co. in Mobile , Ala. Now, after nearly 5 years, after losing a mother to cancer a year later and brother in a tragic car accident in 2013, Gregg is fully charged with mountain of heartache and fire in his bones and prepared to record his first studio album at The Music Group in Edmond, Oklahoma early next year. Gregg Fells is definitely someone to watch.