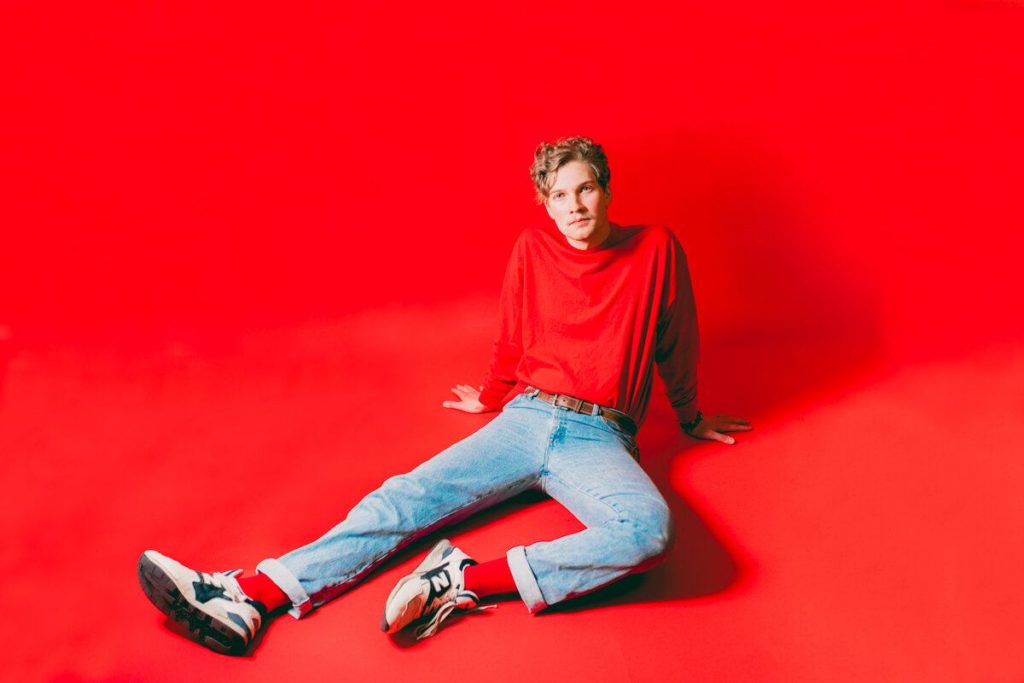 The People's Room of Mobile: An Evening with Drumming Bird
Date/Time
Date(s) - February 27, 2021
8:00 pm - 10:00 pm
Location
The Peoples Room of Mobile
Categories
Tickets $20. Reservations 251-367-4599
Drumming Bird is the music of Austin Sawyer and his various collaborators. Armed with irresistible electric guitar riffs, Sawyer's dynamic stage presence at times brings audiences to their feet with high-octane folk-rock reminiscent of Dawes and Wilco, while they remain pin-drop still at others, captivated by his hushed, intimate introspection. 
 Early 2019 saw the release of Drumming Bird's debut album, Great Smoky Love, which explored relatable themes of heartache and the growing pains of young adulthood over its 10 songs — each chapter playing like a page out of one's most personal journal entries. On the centerpiece title track, distance slowly dissolves a couple's relationship over a swaying folk production and melancholy harmonies: "Always turns to sometimes / Sometimes turns to never." In moments like these and throughout the record, Sawyer's lyrics paint a gripping emotional specificity in the vein of The Avett Brothers, enveloping listeners with additional standouts like "White Buffalo," a rowdy ode to an unattainable love, and the shape-shifting odyssey, "Aspen Stars." 
 This past fall, they followed their impressive body of work with "Riff Song," a guitar-crunching single that revels in observationalism. Given its infectious melodic riff, it's no surprise that the tune has received generous radio rotation.
Drumming Bird's next full-length album, Ocoee, is OUT NOW.