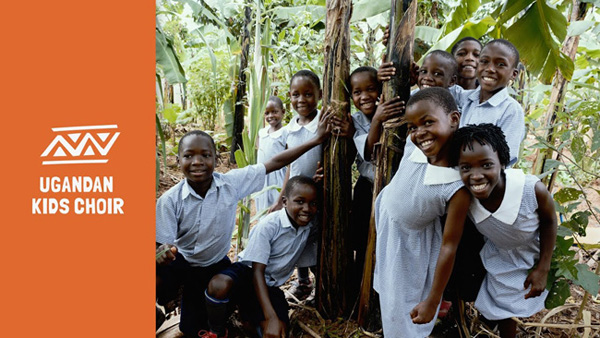 The Explorium – Ugandan Kids Choir
Date/Time
Date(s) - November 2, 2018
1:00 pm - 1:45 pm
Location
Gulf Coast Exploreum
Categories
Join us for this unique performance by the Ugandan Kids Choir. General admission for non-members and free for members!
The children in the Ugandan Kids Choir bring a message of hope—sharing the power of God's love through traditional music and dance. As they tour the US, they delight audiences with their high-energy performances and infectious joy.
Each choir is made up of 10 sponsored children who come from the poorest parts of Uganda. The children are chosen for their enthusiasm, ability, and dedication—all of which make them potential leaders when they return to their communities.
They are eager to perform for you, and provide you an opportunity to help poor children around the world, put an end to poverty, hunger and corruption.