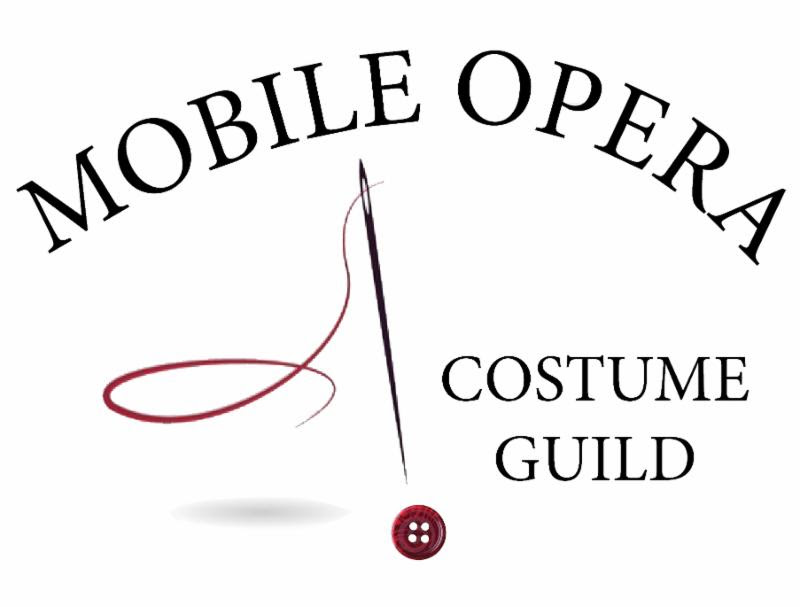 Mobile Opera Costume Guild Vintage Fashion Show
Date/Time
Date(s) - September 16, 2023
1:00 pm - 4:00 pm
Location
Mobile Museum of Art
Categories
Vintage Fashion with MOCG member Michelle Patton
The Mobile Museum of Art is hosting Vintage Family Day, on Saturday, September 16, 1:00pm-4:00pm.
Inspired by the collection exhibition DECADES: Looking Back/Moving Forward (1900 – 1919), this event explores popular activities from the turn of the century, including postcard making, marbles, dancing and more. Mobile Opera Costume Guild member Michelle Patton will present fashions and trends of the time in a costumed fashion show at 3:00 pm.
Admission to the Museum will be free all day in addition to the afternoon activities.