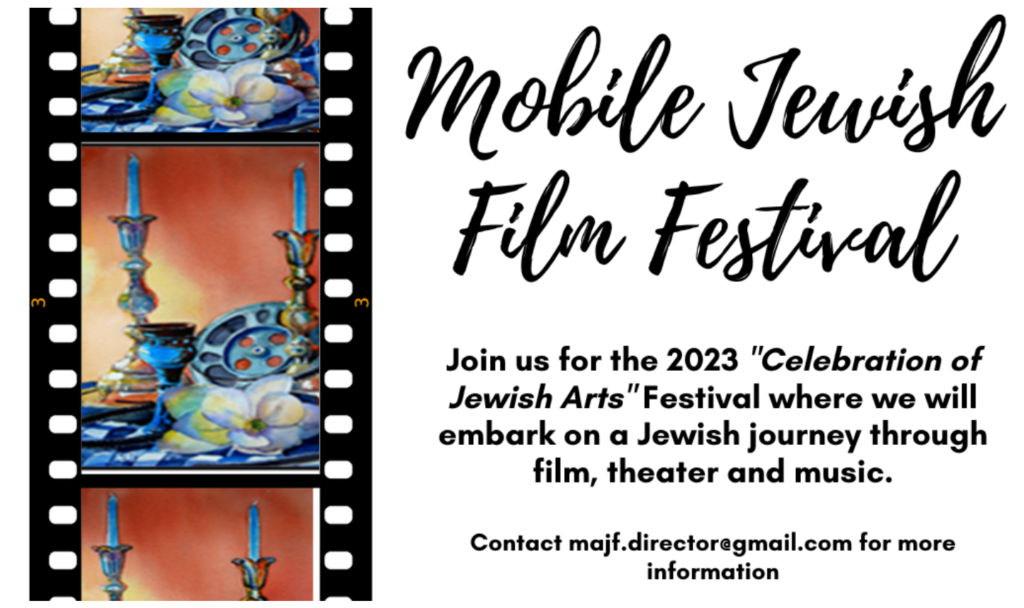 Mobile Jewish Film Festival: Why The Jews?
Date/Time
Date(s) - January 10, 2023
7:00 pm - 9:00 pm
Location
Spring Hill Temple
Categories
The stunning accomplishments of the Jews raise a question no film has dared ask before. How do they do it? Some of the world's most prominent thinkers tackle a mystery shrouded in ignorance and prejudice. They tear back the curtain on a taboo and draw a startling link between a people's achievements and the darkest hours in its history. Click here for more information on this film and more.