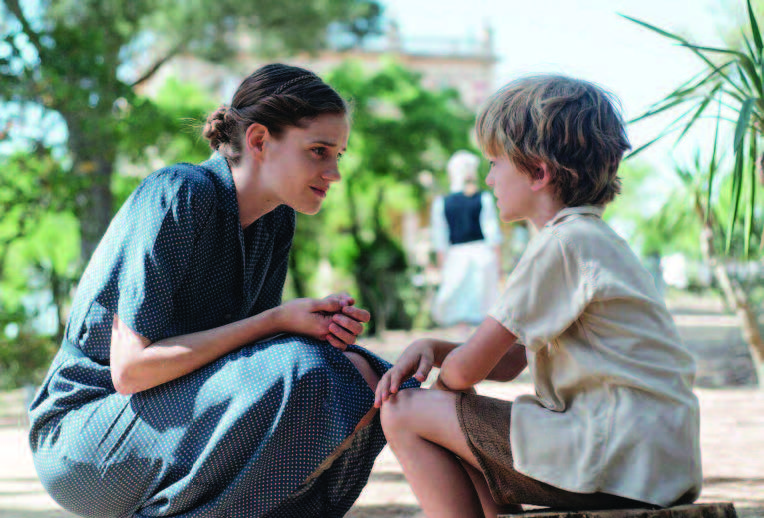 Mobile Jewish Film Festival – The Light of Hope
Date/Time
Date(s) - January 28, 2020
7:00 pm - 10:00 pm
Location
USA Fairhope Campus
Categories
In the early 1940's, refugees from across Europe seek shelter in
South Western France, escaping persecution from the Nazis and
Franco's regime in Spain. Among them are countless women, some of
them pregnant, along with their children. The refugee camps are in horrendous shape with no protection from the cold. Then, young Red Cross nurse Elisabeth Eidenbenz breathes new life into an old villa, transforming it into a birth clinic where she saves hundreds of mothers and children from certain death.
Special Guest: Dr. Barry Ripps, Reproductive endocrinologist and infertility specialist. Followed by reception.
For ticketing information, click here.