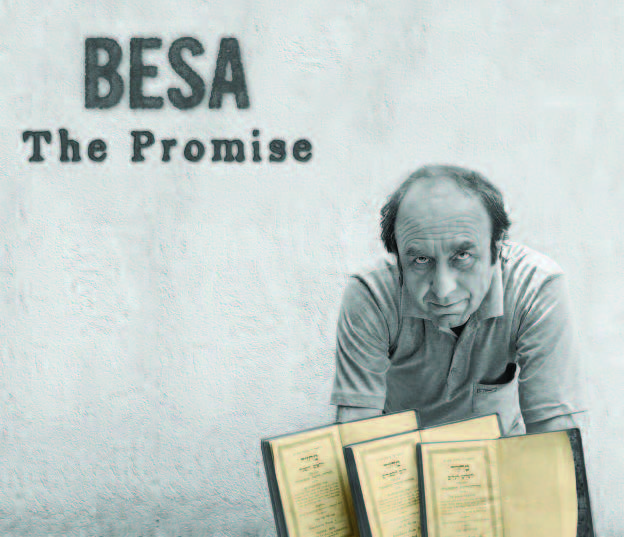 Mobile Jewish Film Festival – Besa:The Promise
Date/Time
Date(s) - January 16, 2020
5:30 pm - 8:30 pm
Location
Mobile Museum of Art
Categories
Besa: The Promise tells the story of heroic Albanians in WWII through the journeys of two men. The first is a renowned Jewish-American photographer determined to document first-hand accounts of Albanian Muslims who rescued thousands of Jews during the Holocaust. The second is a Muslim-Albanian who must fulfill a promise to return a set of Hebrew books left behind by a Jewish family his father rescued. Besa presents a story that bridges generations and religions, uniting fathers and sons, Muslims and Jews.
Special Guest: Marlene Yahalom, PhD, Director of Education for the American Society for Yad Vashem. Reception at 5pm. Film at 5:30pm.
For ticket information, click here.