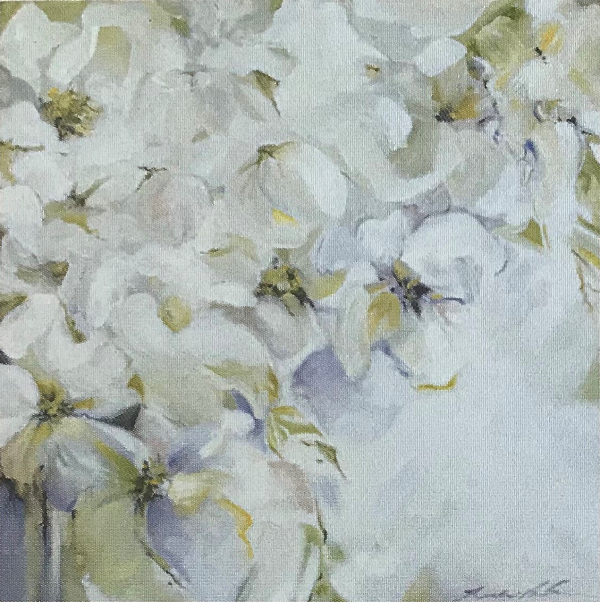 Mobile Arts Council: December Exhibitions
Date/Time
Date(s) - December 5, 2019 - December 20, 2019
10:00 am - 4:00 pm
Location
Room 1927
Categories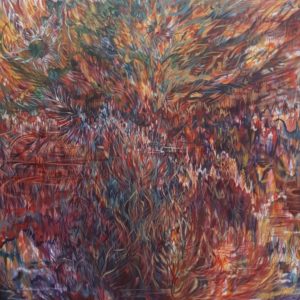 This month, the gallery will feature an exciting collection of paintings by Erin Revere, as well as a collaborative collection of works by Benita McNider and Leslie Baumhower.
Erin Revere is a painter based in Fairhope. Her paintings are immediately recognizable due to her signature style of energetic, flowing brushstrokes in a cacophony of color. Her latest collection, "The Contrast," will be on display at Room 1927.
"Eclectic," is a joint show by local artists Benita McNider and Leslie Baumhower. McNider, a painter and art teacher, sees rural Alabama as an artists' sanctuary. Baumhower, who lives in Fairhope, is an award-winning artist who specializes in oil-based abstracts and florals.
Gallery hours at Room 1927 will be 10 a.m. – 4 p.m. on Tuesdays – Fridays. The exhibitions will hang from December 5th through the 20th, with a special reception from 6 p.m. to 9 p.m. on December 13th, LoDa ArtWalk night.