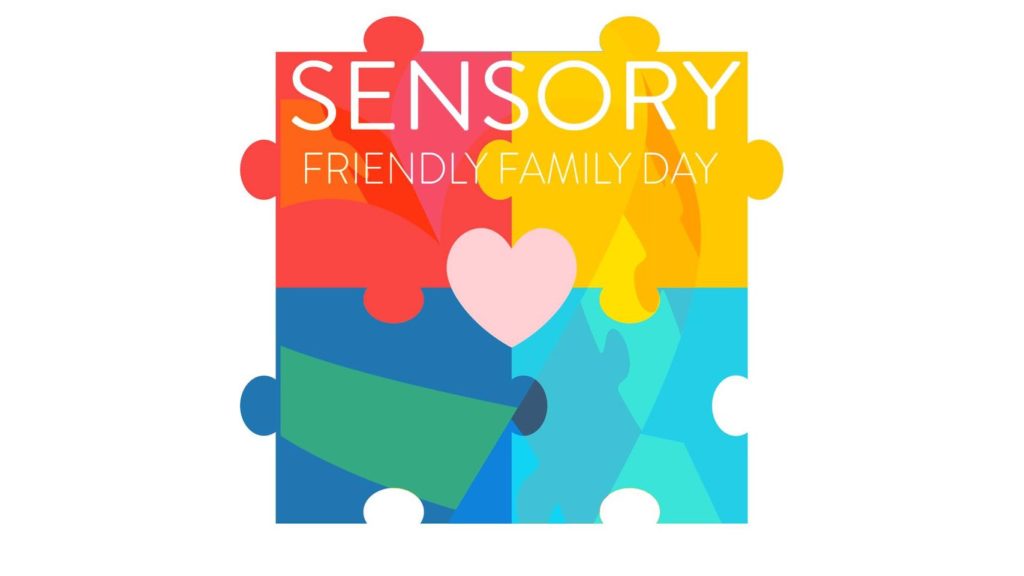 Exploreum Science Center: Sensory Friendly Cosmos Experience
Date/Time
Date(s) - March 28, 2021
11:45 am - 2:00 pm
Location
Gulf Coast Exploreum
Categories
The Exploreum Science Center, in conjunction with the Autism Society of Alabama- South Alabama Region, invites you to a Sensory Friendly Cosmos Experience.
Included in the visit are permanent exhibits, traveling exhibit – Cosmos 2021: Adventure Into The Unknown, and Journey To Space digital dome movie.
Cost: $10 per person
Same price for adults or children.
Exploreum members only pay $6 for movie.
Admission taken at the door the day of the event.
More about Cosmos 2021:
Bringing an outstanding collection of artifacts, interactives, props, and more showcasing the past, present, and future of space travel. From the age of the Space Race and beyond, this experience will highlight the incredible journey of humans into the cosmos. Presented by Mobile County District 2.
Accompanying the exhibits will be the special feature movie, Journey to Space, in the Poarch Band of Creek Indians Digital Dome Theater (formerly IMAX).
Journey to Space is a celebration of space exploration, a tribute to international cooperation in space research and a vision toward our near-term future beyond Earth's orbit – a manned mission to Mars within a generation. The film is a capstone space film, building on the groundbreaking and seminal giant screen space productions of the past 30 years—films that are themselves a part of our proud history in space, beautifully and inspiringly chronicling the space shuttle orbiter program, MIR, the International Space Station and the Hubble telescope. Journey to Space recognizes these accolades in the context of our future in space, what we've learned, and how to apply this knowledge to deep space missions.