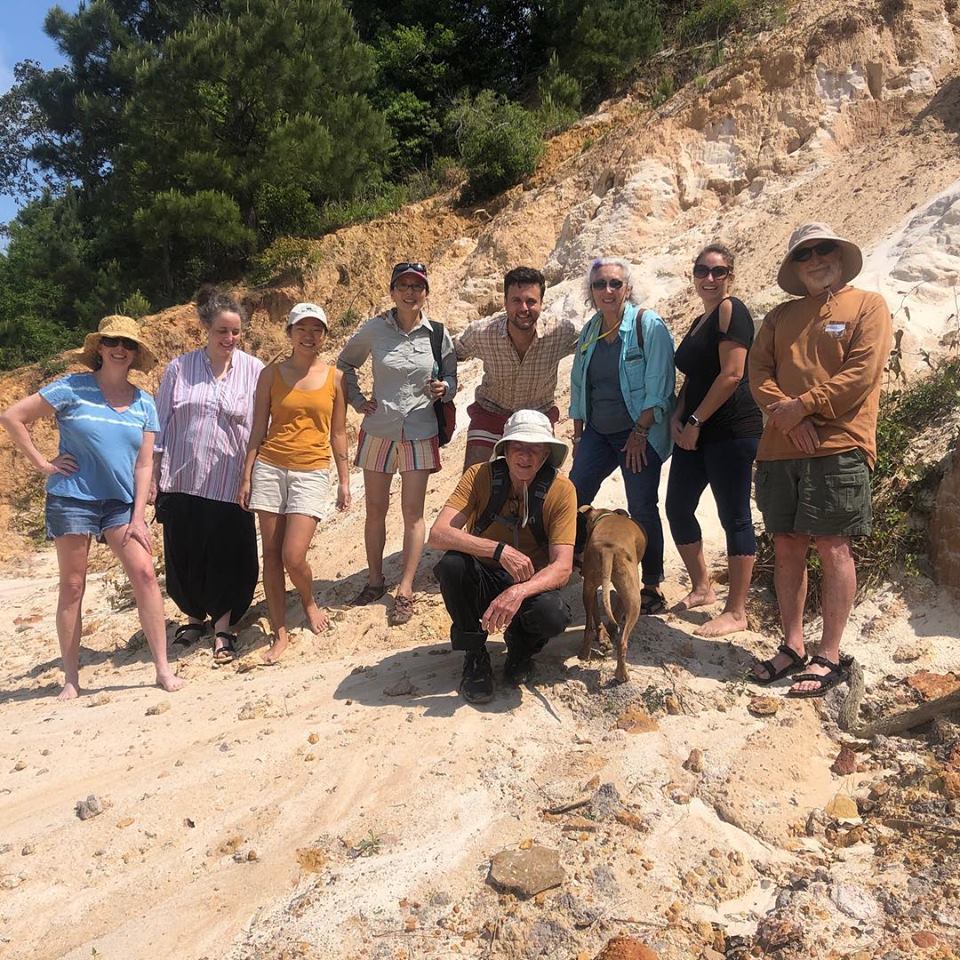 Eastern Shore Art Center: Workshop: Wild Clay Expedition
Date/Time
Date(s) - April 9, 2021 - April 11, 2021
6:00 pm - 4:00 pm
Location
Eastern Shore Art Center
Categories
This workshop will take you deep into how to find, process, and work with raw clay straight from the earth!
Wild Clay Expedition
Instructor: Zach Sierke
Friday, April 9: 6pm to 8pm
Sat/Sun, April 10 – 11: 10am to 4pm
This three-day immersion will start with a relaxed evening presentation on clays, wood-firing, geology, and geology. The following day will be field trips to clay veins and historic pottery sites where we will collect clays to process back in the studio. We will spend the next day in the studio learning about the various ways to make this material useful in your own practice.
This workshop is packed with insider information not only about clay from the region, but also the qualities of clay in general from a working, geological, and chemistry perspective. I can not recommend this weekend highly enough to anyway who wants to connect their clay practice to the identity of a place.
Students are encouraged to bring in any samples of native materials to examine.
WARNING: This workshop does include outdoor excursions and physical activity.
Price: $375 ($350 for ESAC members)