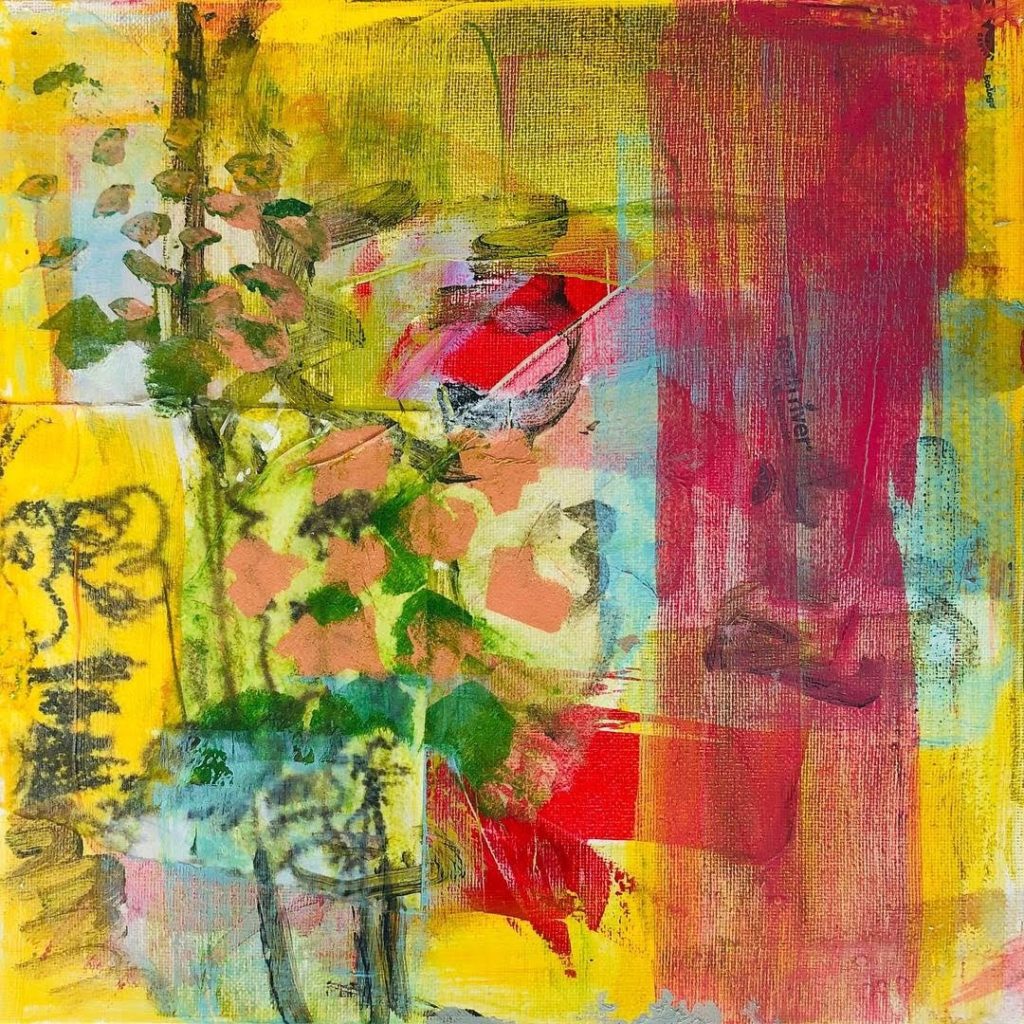 Eastern Shore Art Center: Workshop: Painting from the Soul
Date/Time
Date(s) - June 4, 2021 - June 5, 2021
9:00 am - 4:00 pm
Location
Eastern Shore Art Center
Categories
Whether you are a realistic or abstract painter, this is sure to be a fun class!
Painting From the Soul: Intuitive Mixed Media and Mark Making
Instructor: Billie Bourgeois
Dates: June 4 – 5, 2021
Time: 9am – 4pm
Price: $550 ($500 for Members)
Artistic self discovery will happen before you know it! The exercises and tools you'll learn will expand your creative thinking and mark making. A good way for beginning painters to lose the fear of making art, and great for long time painters to get out of a painting rut!
Artwork Credit: Billie Bourgeois, "Promise of Change"