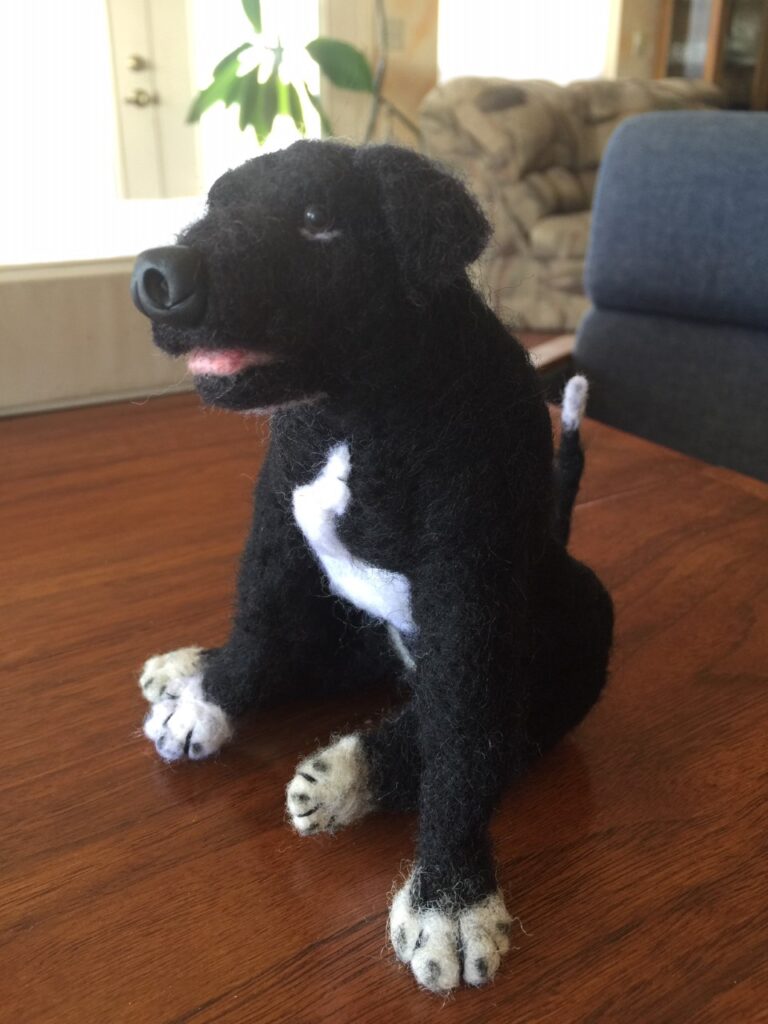 Eastern Shore Art Center: Workshop: Felting the Family Pet
Date/Time
Date(s) - March 26, 2021 - March 27, 2021
10:00 am - 3:00 pm
Location
Eastern Shore Art Center
Categories
Try your hand at needle felting – the art of sculpting using wool fiber!
Instructor: Debbie Davis
Dates: March 26 – 27, 2021
Time: 10 am to 3pm
Price: $120 PLUS $25 Supply Fee
All materials provided and can be taken home for further felting fun!
Whether your furry friend is a cat, dog, pig, or rabbit, Debbie will show you how to craft a charming replica! These small characters make great gifts and/or décor for the holidays. In this workshop, you will learn the different types of needles, differences in wool fiber and how it effects your projects' outcome, where to get supplies and the basic techniques of how to felt.
You should be able to complete one animal in this time and depending upon how quickly you work, begin or complete another.