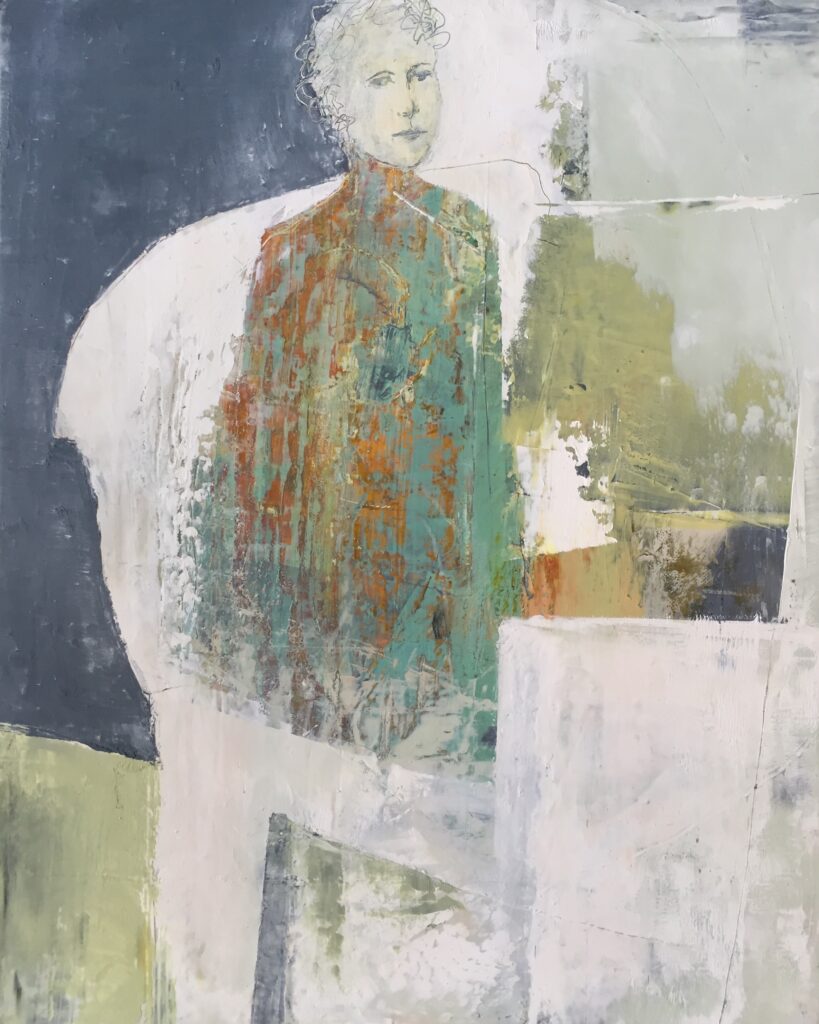 Eastern Shore Art Center: Workshop: Discovering Oil and Cold Wax
Date/Time
Date(s) - July 23, 2021
10:00 am - 4:00 pm
Location
Eastern Shore Art Center
Categories
Oil painting without brushes!
Discovering Oil and Cold Wax
Instructor: Julie Snidle
Date: Jul 23-25, 2021
Time: 10 am-4 pm
Price: $375 ($350 for ESAC members)
Most Supplies included!
Modern cold wax is an oil painting medium with a paste-like consistency. It thickens and extends oil paint so that it can be spread onto the substrate like frosting. In this workshop, students will become acquainted with R&F's luscious Pigment Sticks (oil paint in stick form) and explore the many ways paint can be applied to a variety of surfaces without a brush in sight. We will discuss the importance of differences and authenticity as we build our layers and make our marks. Pigment transparency, opacity and color mixing will also be covered.
Dress for mess and explore the possibilities!