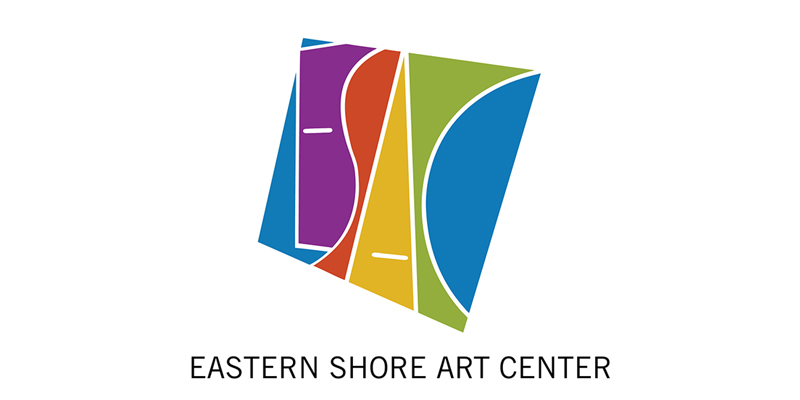 Eastern Shore Art Center: Coastal Clay
Date/Time
Date(s) - January 7, 2022 - February 26, 2022
10:00 am - 4:00 pm
Location
Eastern Shore Art Center
Categories
Coastal Clay is a group invitational curated by Philip Counselman.
Participating artists:
Susie Bowman
Laura Buckner
Stephen Burrow
Micah Cain
Steven Dark
Robert Drummond
Karin Hutchins
G. Khalsa
Shelley Leigh
Jonathan Maddison
Bertice McPherson
Dawson Morgan
Barb Nassar
Jake Ollinger
Letty Oratowski
John Rezner
Harlan T. Schwall
Zach Sierke
Maria Spies
Sally Adams Trufant
Takako Walker
Tony Wright
Art Center galleries are currently open to the public Tuesday-Saturday 10am-4pm. If you are interested in purchasing a piece from our galleries, please contact Marketing Director, Adrienne Clow at adrienne@esartcenter.org.