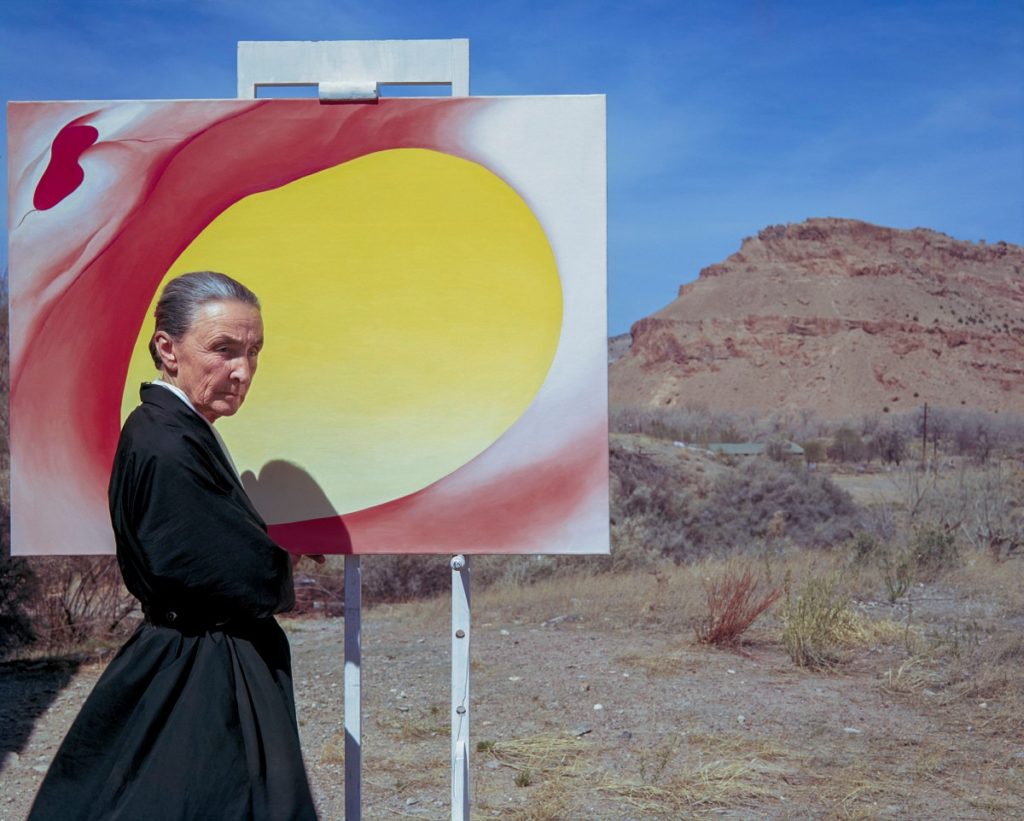 Eastern Shore Art Center: Back to Basics (O'Keeffe)
Date/Time
Date(s) - February 18, 2021
9:30 am - 12:30 pm
Location
Eastern Shore Art Center
Categories
Back to Basics: Movement and Form with Georgia O'Keeffe
Type of Workshop: Oils, Ongoing Series
Instructor: Cat Pope
Date: Feb 4, 11, 18, and 25, 2021
Time: 9:30am-12:30pm
Price: $250 ($200 for ESAC members)
Join professional artist Cat Pope in this foundational painting series. Draw upon art history, materials and design to learn what makes an exceptional painting from concept to completion – then choose to BREAK all the rules!
Each series will have a monthly theme using principles of art and design, with a major focus on composition, value, and color harmony. The last week in the series, students will have creative freedom – bring a personal piece to work on with instructor assistance and gentle critique.
This month's theme:
Simple elements created for extraordinary results. Explore O'Keeffe's work and how we can employ the same methods in our own painting journey. Lots of class exercise and group discussion packed into this series (4 weeks).
All levels welcome. Instructor demonstrations and exercises will be completed in oil, however students may bring any painting medium of their choice.