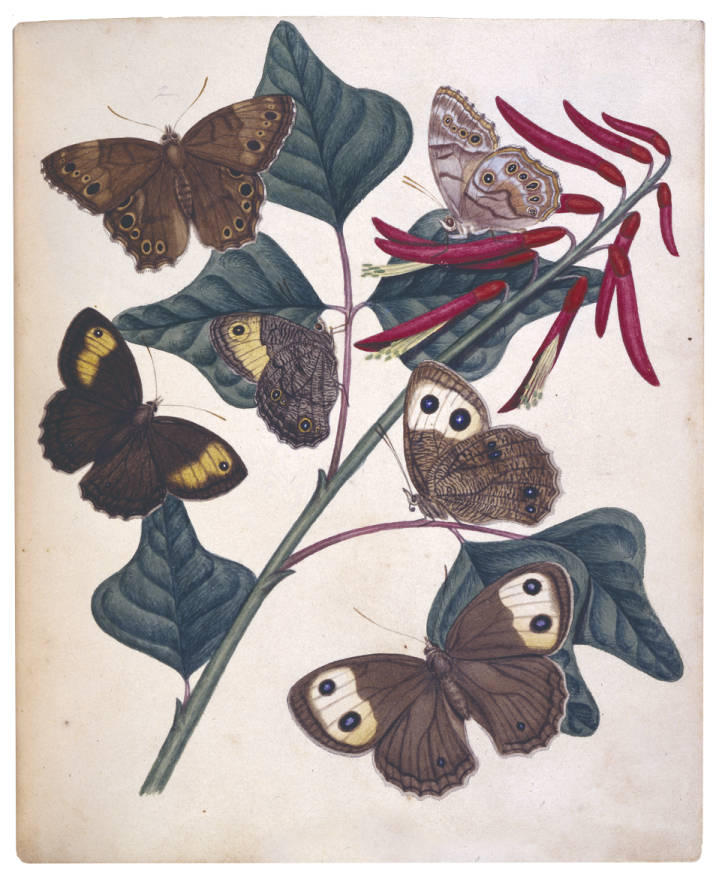 Eastern Shore Art Center: "A NATURALIST'S SOJOURN IN ALABAMA" Made possible by Alabama Audubon
Date/Time
Date(s) - August 5, 2022 - October 29, 2022
10:00 am - 4:00 pm
Location
Eastern Shore Art Center
Categories
Take a journey back in time to 1830s Alabama with English naturalist Philip Henry Gosse, and imagine a world before field guides or widespread knowledge of our state's beautiful flora and fauna. In his intricate, hand-painted illustrations of moths, butterflies, and various other insects, Gosse captured the essence of many of our most beloved native plants and insects.
About Alabama Audubon
Founded in 1946, Alabama Audubon (originally Birmingham Audubon) is Alabama's leading nonprofit organization promoting conservation and a greater knowledge of birds, their habitats, and the natural world. With your support, we provide opportunities for people to explore recreational birding, extend their horizons through educational programming, and engage in conservation actions like planting trees, counting birds, or working with local, state, and national policy makers.
Hours / Days:
Tuesday-Saturday: 10am-4pm