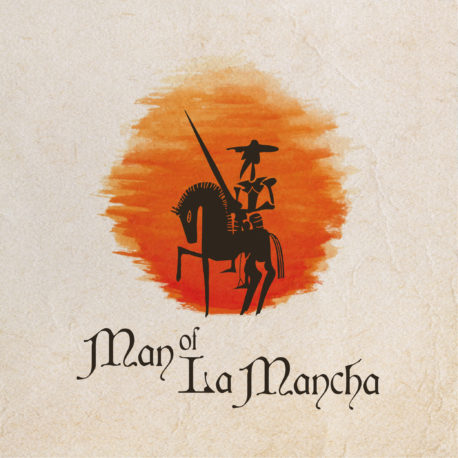 Chickasaw Civic Theatre: Man of La Mancha
Date/Time
Date(s) - May 13, 2022
7:30 pm - 9:30 pm
Location
Chickasaw Civic Theatre
Categories
Book by Dale Wasserman, Music by Mitch Leigh, and Lyrics by Joe Darion
Directed by Nedra Bloom
Based on Cervantes' epic 17th-century novel Don Quixote, Man of La Mancha is a remarkable, poignant, moving musical that was one of the first shows to musicalize a piece of historical literature.
Set in the context of the Spanish Inquisition, Man of La Mancha is presented as a play-within-a-play. We encounter historical author Miguel de Cervantes in prison, awaiting trial by the Inquisition. When his fellow prisoners try to take Cervantes' belongings from him, including his manuscript, Cervantes proposes a trial in which he proves the merit of the manuscript through a reenactment, enlisting his fellow prisoners as characters in his play.
Together, they tell the story of the aged Alonso Quijana, who believes himself to be a knight errant, names himself Don Quixote, and pursues an obsessive quest to attain an impossible dream. Against all odds, Quixote and his trusty squire, Sancho Panza, take to the road in a quest to chivalry, seeking out the good and innocent in a world filled with darkness and despair. Through the story, all of the prisoners—at least for a moment—are transformed. The mad Don Quixote may think that a windmill is a giant and a tavern is a castle, but along the way he also transforms a wretched woman into a beautiful lady—and proves that an old man's belief can truly make him a knight.
Man of La Mancha features such stirring songs as "Dulcinea" and the now-famous standard "Quest," which is more famously known as "The Impossible Dream."
SHOW DATES & TIMES
May 6, 7, 13, 14, 20, 21 @ 7:30 pm
May 8, 15, 22 @ 2:00 pm