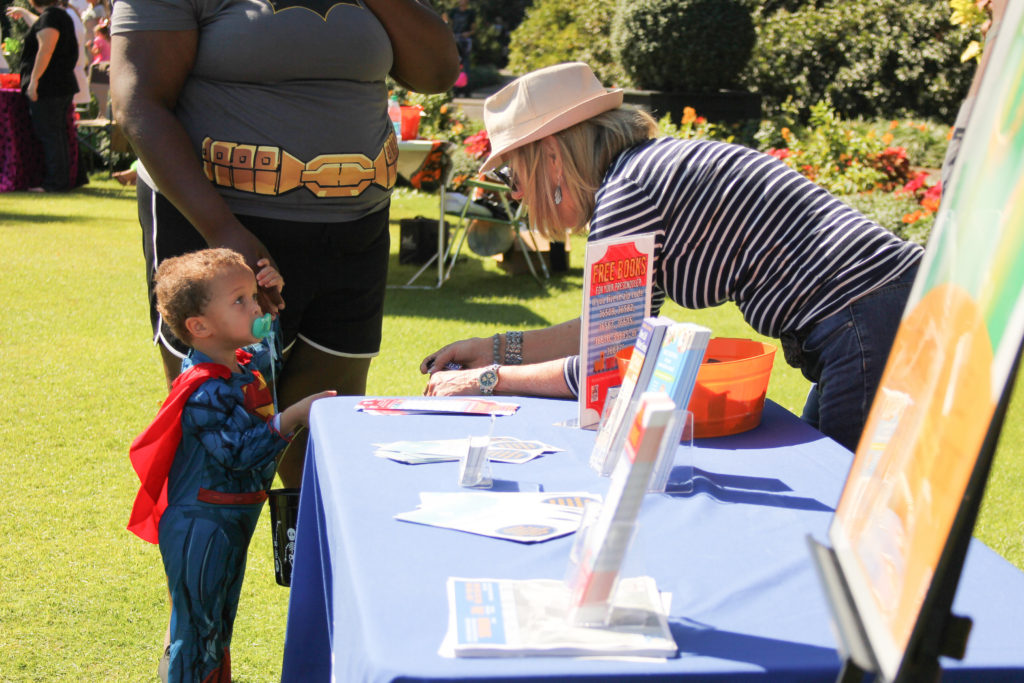 Bellingrath Gardens: Boo at Bellingrath
Map Unavailable
Date/Time
Date(s) - October 23, 2021
3:00 pm - 6:00 pm
Location
Bellingrath Gradens and Home
Categories
We invite your business or organization to join us as a Treater at Boo at Bellingrath, the annual Halloween celebration in the Gardens!
This year, Boo at Bellingrath will be an afternoon/evening event. Trick-or-treating in the Gardens will take place from 3 to 6 p.m., and there will also be a showing of "Hocus Pocus" on the Great Lawn from 7 to 9 p.m.
Treaters are asked to arrive at 2 p.m. for set-up, and to plan on distributing treats or trinkets until 6 p.m. We're anticipating about 2,000 guests at this fun, family-friendly festival.
To register, please click here to download and print out the registration form: https://bellingrath.org/21_boo_at_bellingrath_registration_form/
Please email the form to Jennifer Batchelder, Programs and Events Manager, at jbatchelder@bellingrath.org.
(You can either scan it, or take a photo of it.)
Please let me know if you have any questions. We look forward to seeing you on October 23!