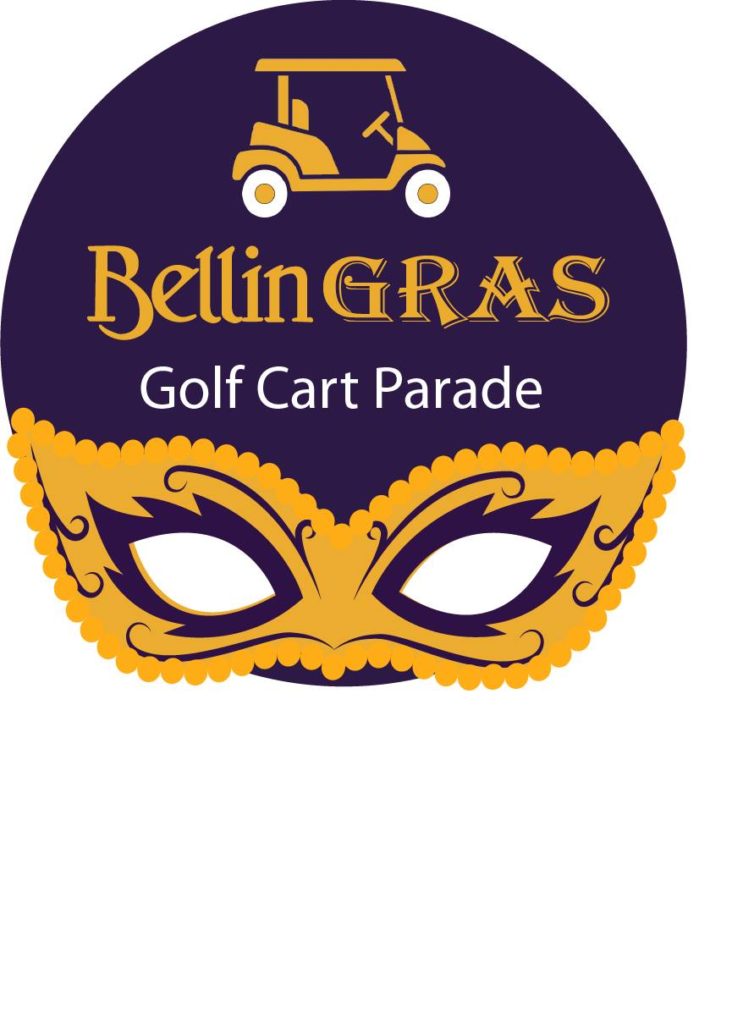 Bellingrath Gardens and Home: BellinGRAS Golf Cart Parade
Map Unavailable
Date/Time
Date(s) - February 16, 2021
2:00 pm
Location
Bellingrath Gradens and Home
Categories
Bellingrath Gardens and Home will present BellinGRAS, a golf cart Mardi Gras Parade, on Tuesday, February 16. With Gardens admission, catch some beads and Moon Pies in safe, socially distanced surroundings at this fun Carnival celebration on the Great Lawn!
We're now accepting applications from folks who'd like to ride their golf carts in the Bellingras Parade, which will begin at 2 p.m. The day will include concessions on the Great Lawn. Prizes will be awarded in several categories for the best decorated golf cart "floats!"
Parade participants are asked to pay a $25 participation fee per cart, which includes Gardens admission for two people. In addition, parade participants are asked to supply their own Mardi Gras throws (beads, Moon Pies, trinkets, etc.).
Celebrate Mardi Gras with your family and enjoy the great outdoors in the beautiful setting of Bellingrath Gardens!
To sign up for the Bellingras Parade, please fill out the form, 
https://bellingrath.org/bellingras/
 For more information, please call Heather Herrington at 251-459-8985, or email her at hherrington@bellingrath.org.