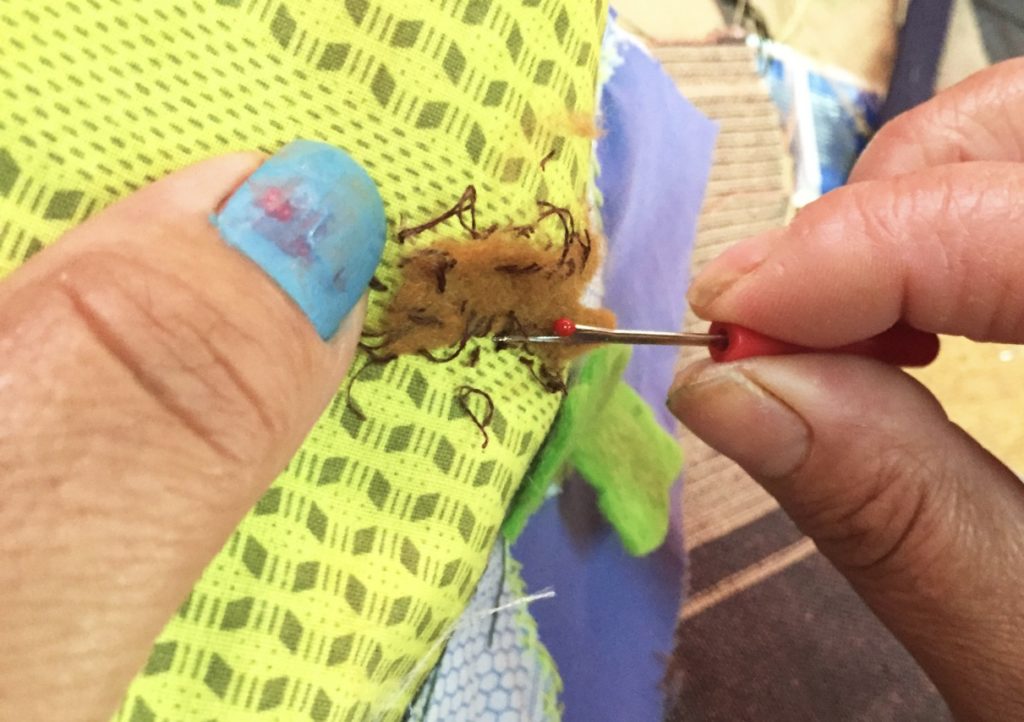 Alabama Contemporary Arts Center: Fabrics Magic Camp
Date/Time
Date(s) - June 5, 2023 - June 9, 2023
8:30 am - 3:00 pm
Location
Alabama Contemporary Art Center
Categories
Summer Camp
Ages 11-15
Instructors: Mary Franklin King & Jenny Irizarry
Join us as we design and transform fabrics to construct creative compositions. Textiles can be altered in many ways: patchwork, indigo, batiks, beads, embroidery — the fun goes on! Come explore the magic of fabrics with us and take home your own usable art. Painting, drawing, and crafting will also be part of the fun.
This camp is held Monday, June 5th through Friday, June 9th from 8:30 a.m. to 3 p.m.; the camp ends on Friday with an art reception featuring the work of the campers. This is designed for children ages 11 to 15 and limited to fifteen students in order to provide one-on-one art education.
*Campers must bring a lunch and snack every day to eat during supervised breaks. Avoid peanut products.
*All materials and instruction are covered in the class fee.
Register Here: https://alabamacontemporary.app.neoncrm.com/np/clients/alabamacontemporary/eventRegistration.jsp?event=109&